My name is Schnathie, because I definitly talk to much =) I am 27 years old and I come
from the beautyful countryside of Munich!!!!!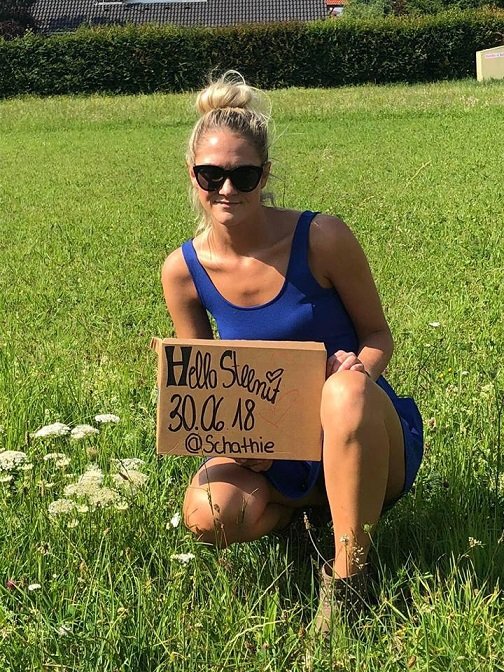 #introduce myself #introducemyself #introduceyourself
What about my life?
I finished University a couple of months ago and ended up with a Master in economy psychology- Finally "Master of Disaster"....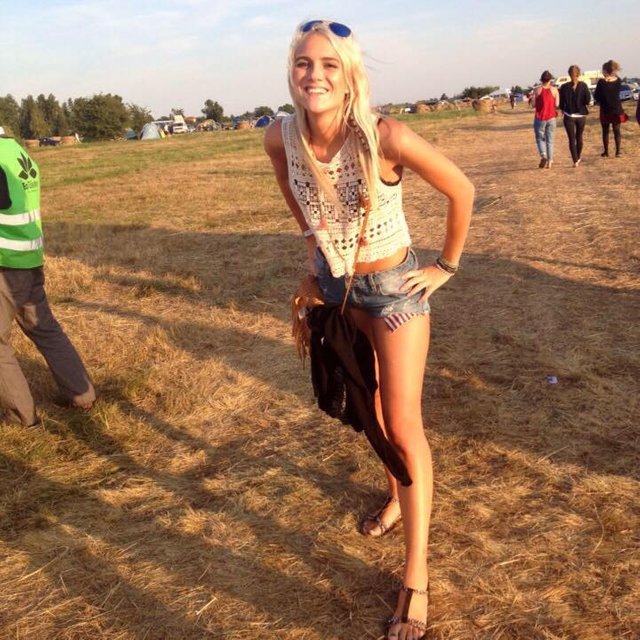 Right now I work for an cosmetic company I really like my Job!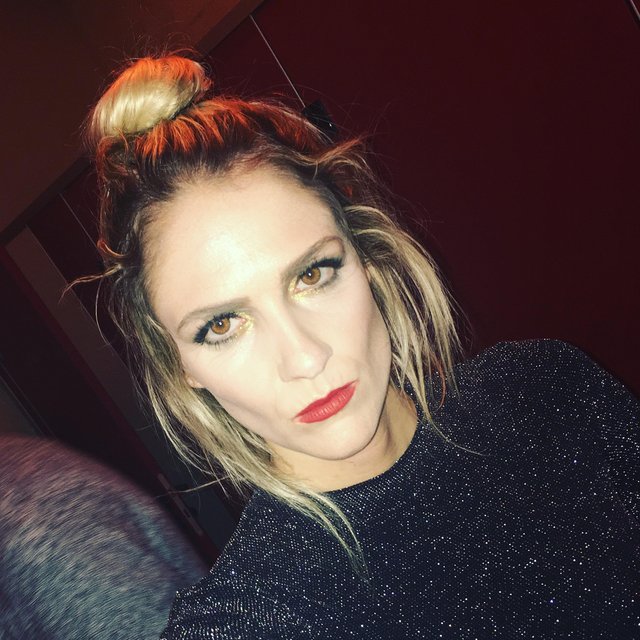 But there is one thing I love most- to travel around the world!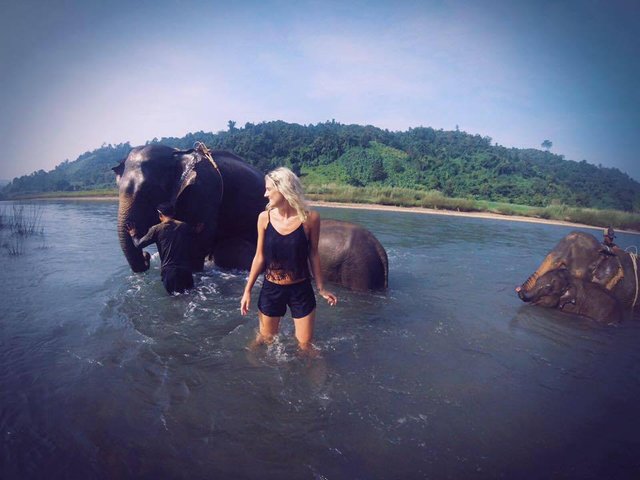 #Elephant #sanctuary #Myanmar #adventure #amazing
I´ve been to many nice places and met so many goregeous people- thanks to that-
and many more travels will come !
Another important thing in my chaotic life is music ..... I like really hard techno but also i like rock or pop.
A couple of weeks ago we went to Rock im Park in Nürnberg it was awsome.
But remember, when you go to festivals the most important thing is the Groupe and the people which join you .........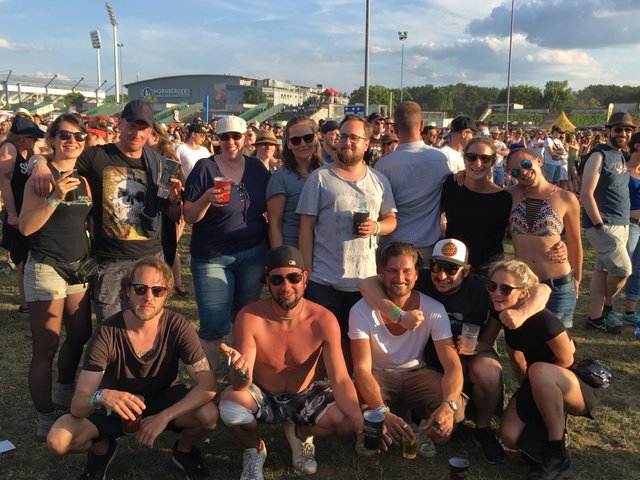 Thanks to my old friend " Sandkastenfreund" @manncpt, who is an active member of steemit since- gosh I don´t know....
He lives in Vienna and owns a wonderful place called #HugInnVienna of @opt2o.
From now on I will be writing about my crazy life, my travelings, my events, good food and all the other things- which make my life so perfect.
I am looking forward to see what you guy´s are doing and to listen to your stories.
Cheers xoxo Schnathie
My #socialmedia Channel:
Instagram: # schnathie_ontour