Hi Steemit, it me. Obese to Beast!
My friend @brianturner told me to come join this site, so I finally did. It just took me a few months but I'm here hahaha!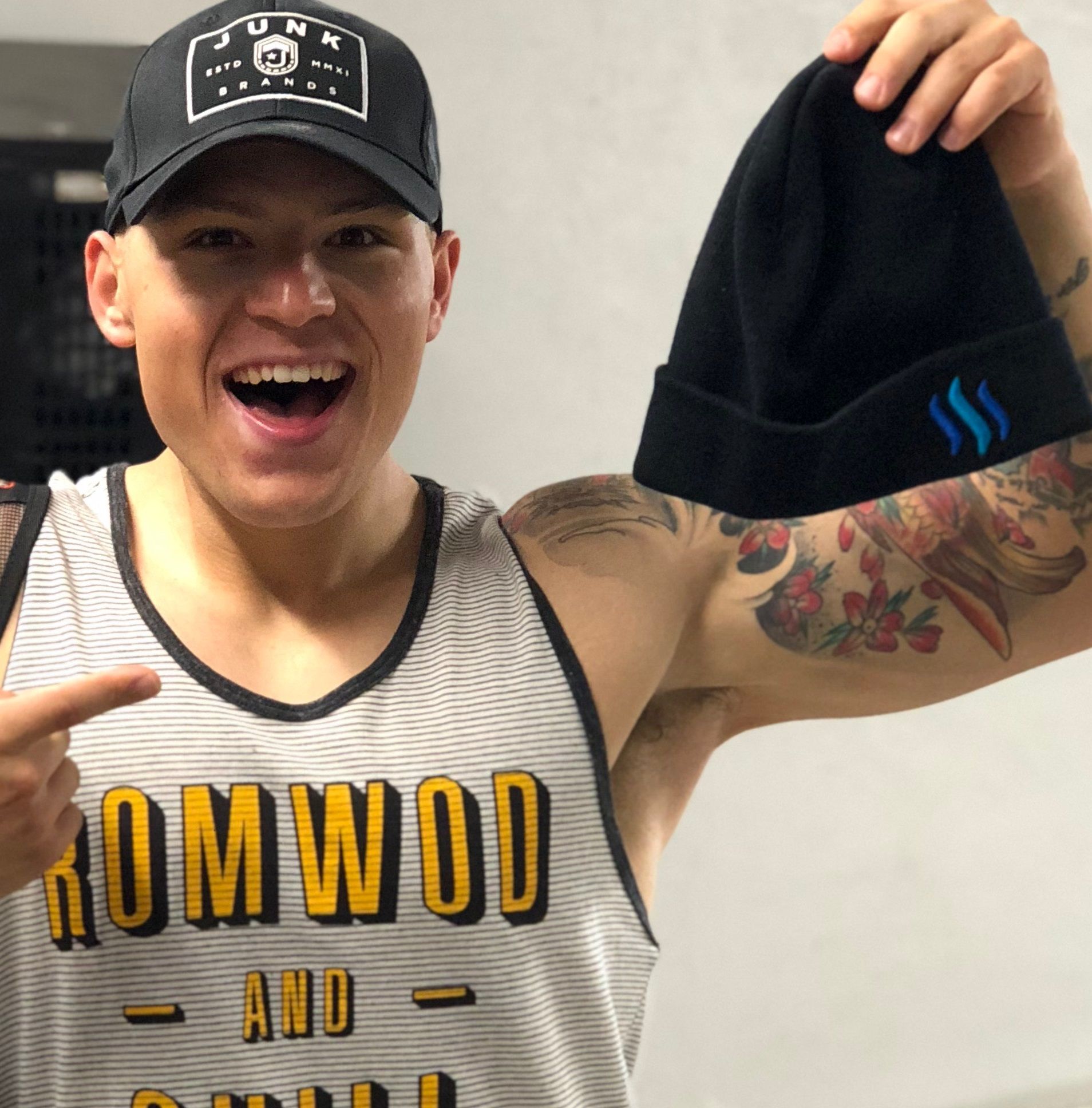 I run a YouTube channel, it's almost at 500k subscribers which still blows my mind - I remember starting out like it was yesterday. I've lost over 180 lbs and through that journey learned so much about who I am and who I want to be, now I have the privilege to inspire others to do exactly what I've done all from my camera and I love it! I'm the luckiest guy in the world to truly love what he does for a living!
I'll post a few photo here so you can see my transformation: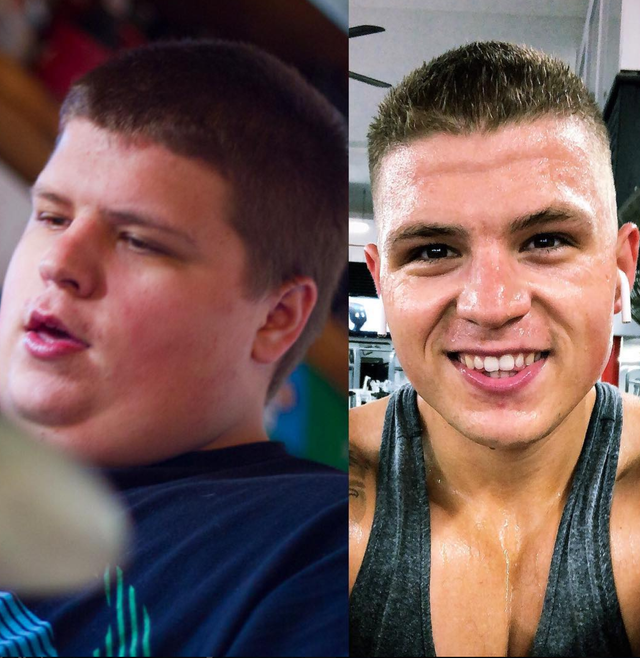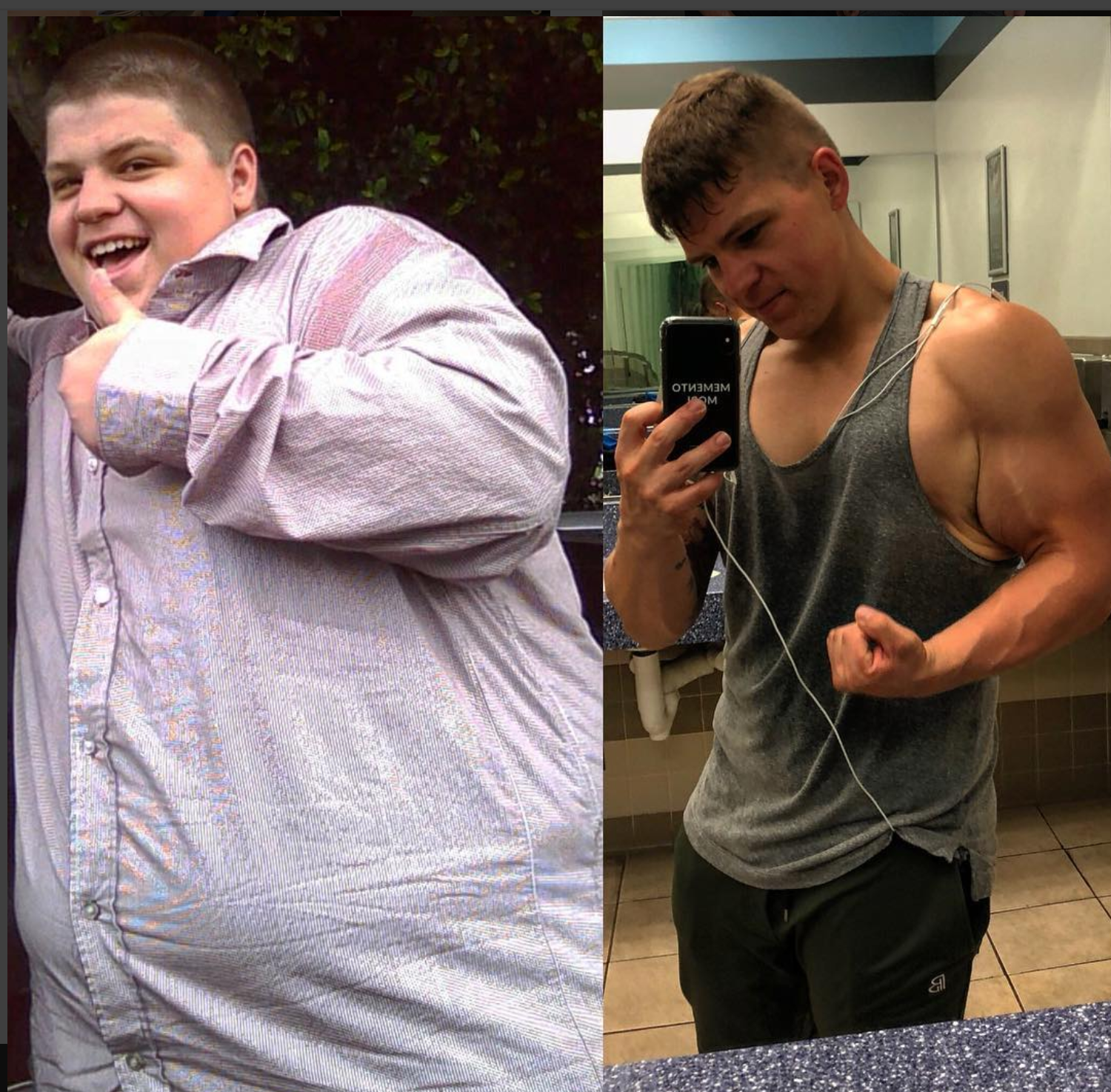 Brian told me to join and to start posting content here to help people learn about fat loss and fitness. I don't know a thing about bitcoin but I'm excited either way. I'll learn as I go but if any of you have tips then I appreciate it! Thanks fro having me!!!