"I Turn Sheep Into Lions." By Gregory Mannarino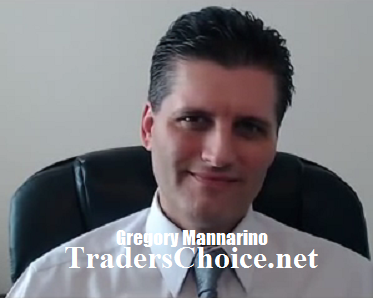 Most of you here already know who I am and what I do, but please allow me to re-introduce myself and ask a question...
Who are you? A Sheep or a Lion?
If you are a Sheep, I promise to do whatever I can to turn you into a "Rip The Face Off This Market Beast."
Not just the stock market, but I will outline for you what you need to know so you can capitalize on any asset class.
On my blog I post articles and videos which will keep you right on top of the action across these markets and why? Because I want us ALL to win. Period.
Here is a link to my blog: https://steemit.com/@marketreport
Gregory Mannarino