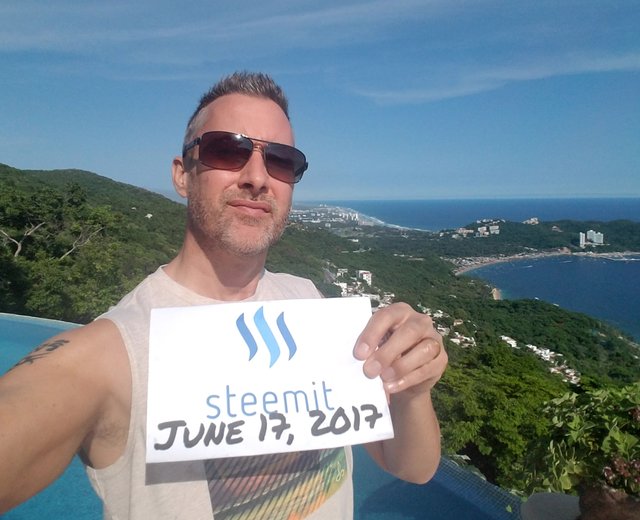 Hi all, you know me here on Steemit as @dollarvigilante. There I have the biggest following on Steemit with over 6,000 followers and have been writing nearly daily for almost a year straight. And, of course, we post all our Dollar Vigilante content to Steemit first, before even our own website, even despite the SEO hit it gives to our website... Because I love and support Steemit.com and want to see it continue to succeed.
But even though I write so much for The Dollar Vigilante I actually have a lot more to say than just about finance, economics, politics and cryptocurrencies.
I experiment in my own health, spirituality, psychedelics, travel and much more. And I decided I needed a place to express these thoughts from my own personal perspective.
And what better place than Steemit!
So, I'll be posting here fairly regularly with whatever thought is on my mind on that particular day.
Lately it has been health related and giving advice on how to step outside the matrix. And, I particularly like talking about these things while walking my anarchist dogs in the fourth most dangerous city in the world, Acapulco, Mexico.
Here is my latest video on that entitled, "How To Achieve Perfect Health and Create Your Own Reality... It's Easy":
If you are into this kind of stuff feel free to follow me here! And let me know what topics you'd like to see me discuss on my daily walk with the dogpound!
See you soon!