Original Fractal Art Wallpaper 4K
Please Welcome Red Dragon LS To Steemit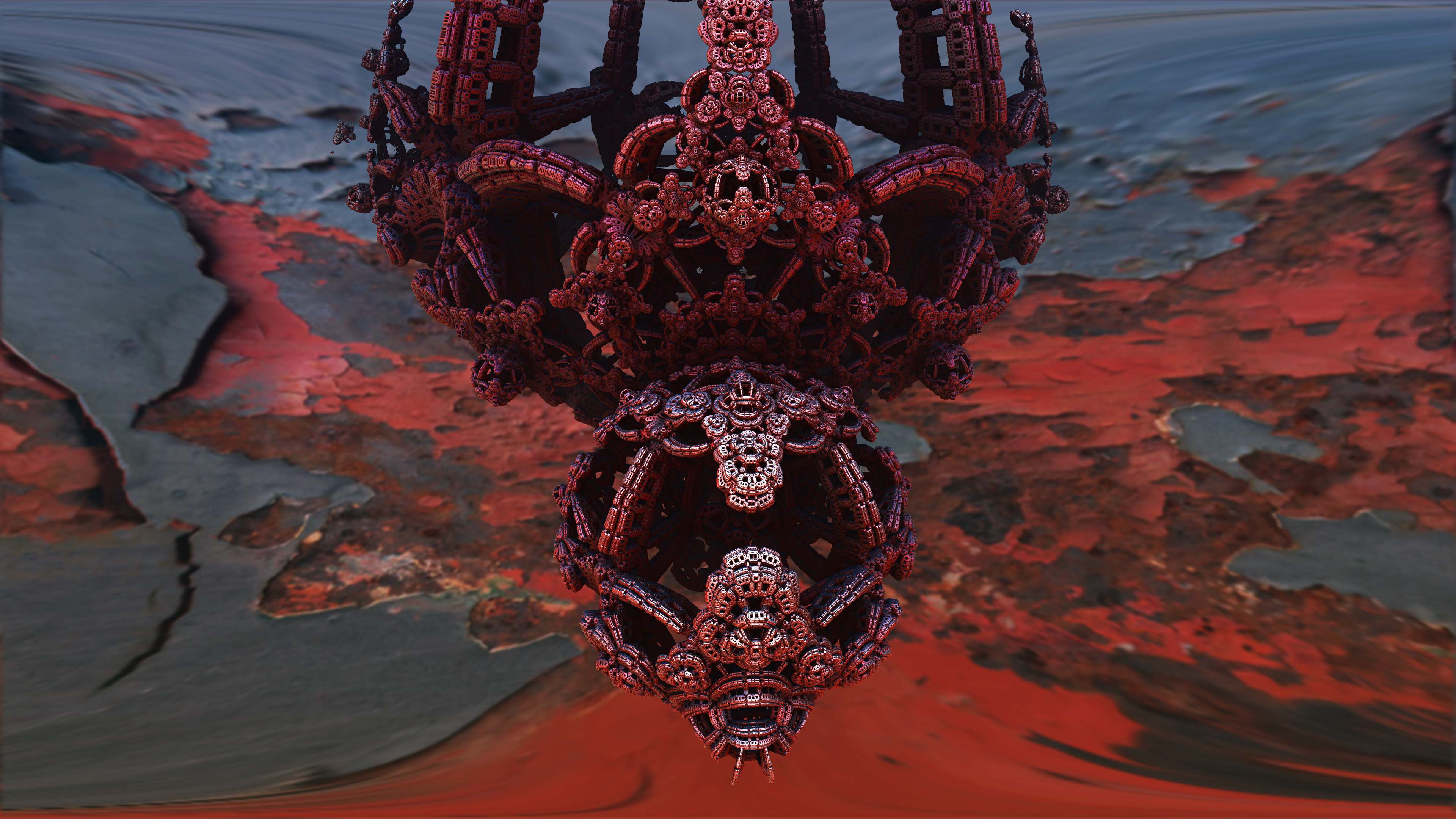 I hope you all can give a BIG Welcome to a friend who has been posting his unique content all around the interwebs for a long, long time and has finally started posting here on Steemit.
His blog is @rdls and he has just been trying to figure out this Steemit system. He posts regularly over on Minds_com and has a big following there. I first saw him posting a few years ago on TSŪ, so you fellow tsuvians might remember him from there too!
I believe that you will love his content, please make him feel welcome here!
As usual, you are welcome to download and use the 3D Fractal Art Wallpaper here for your personal desktop computer or mobile device.
Please don't abuse my trust. Others have and it's not fun, for either of us!
Thanks for viewing!

Please Share - Comment- UpVote