First Post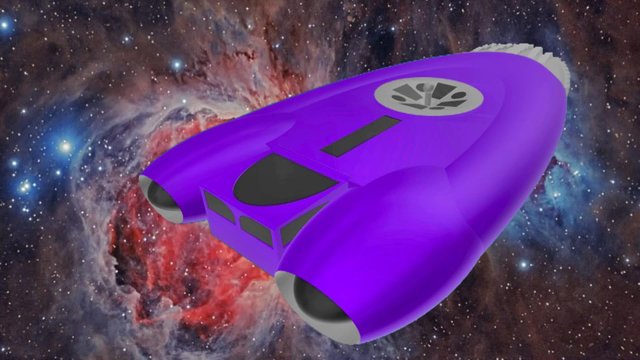 I am a content creator looking for a place to grow.
https://www.bitchute.com/channel/9LKZZT3ASYw8/
I don't know whether I'll find an audience here, but I have published a few discussion videos and fan-fictions: mostly centered on Star Wars up 'til now. And I created a fan-inspired story, "The Change In Our Stars," which has been written out on a blog in a series of installments: https://offhourspadawan.blogspot.com/2018/04/scene-1-wrong-ship.html that culminate in the rough draft for what I originally planned to be the first movie out of an eventual three. Now I'm thinking about putting them out in similar installments as a motion comic.
What I really suffer from is a lack of feedback on these stories.
I have my eye on telling complete originals, but wherever I post my current body of work I never have much engagement in return. And I hear this site likes new people.
Do you like Star-Wars-style science fiction? Can you stand to listen to me narrate a story https://www.bitchute.com/video/R7Z4lLKxHGzQ/ ? Does this site seem to like videos or blogs more? And give it to me straight, is it at all viable to strive to earn an income here? I can share for sharing's sake. I've done it before. I just want to know what to expect. I've lost a lot of time, already, trying other places.
My profile is so-named because I want to leave it open for a wide range of original content in the future.
In terms of the present, my fan-fictions fall under stand-alones called Untold Told and a long series called the Fan Canon of which the thesis is to have a number of favorite Sci-Fi TV and movies share the same universe over a long expanse of time. Honestly, I experience doubts about the Fan Canon project, but I'm still working on it. Whenever a story numerically dates itself I have to explain away an impossible number. That's one of the things that makes it interesting.
I figure I've said enough for now.
Who's interested?