You are viewing a single comment's thread from:
RE: [Interview] Dan Larimer - A Prescient Retrospective - Part 1 of 3
I was talking to a collegue of mine who is looking into launching her own ICO, just three days after I introduced her to Steemit. I was trying to explain to her how Steemit works when she asked me a question that I couldn't fully explain myself. She first asked me:

Why did @Dan resign as CEO of Steemit?
I told her, it was because the founders wanted steemit to be a self sustaining entity that was regulated by the blockchain and not vulnerable to some random guy putting a gun to the head of any one individual that could jeopardize its integrity. I also said, Larimer needed to be free to launch EOS and other ventures in the cryptospace.


She then asked me a question that had me a bit stumped. She asked,
Why did Ned Scott not resign?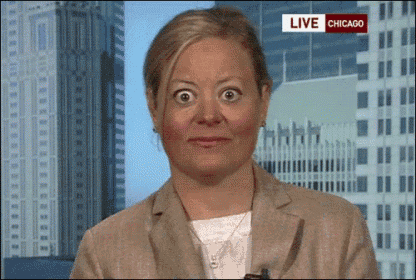 I had no clue what to say. I didn't even know if it was true or not because to be honest I hadn't really read beyond the whitepaper, which I discovered was dated shortly after I finished reading it.
Does anyone know where the official documentation on the forks are?