Every second of your life, companies like Google and Facebook, content creators like Youtube and Steem, and many other web services are fighting for your attention and time. The Internet has largely been seen as one of the largest revolutions in human history.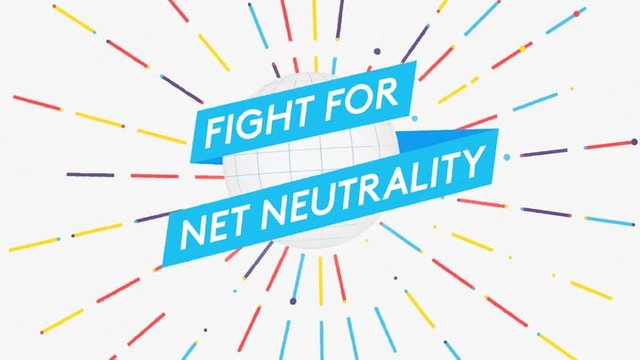 But the whole Internet is bounded by one basic principle we call net neutrality.
It's the principle that you can't be denied access to certain websites or services based on the company you get Internet from.
If I wanted to, I can go to any website in the world right now, and my ISP (Internet Service Provider) can't slow down my Internet Speeds, block my access, censor the content, or anything like that, due to several laws preventing this.
The United States FCC, which governs communication services like the Internet, is about to hold a vote on repealing/demolishing the open Internet. If things go their way, the entire fabric of these principles will come crashing down, but we still have a chance to do something about it.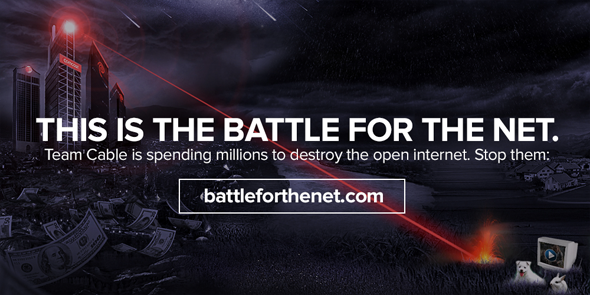 What is Net Neutrality?
Net Neutrality is the principle that the company that you pay for to get Internet can't control the sites you visit and the speeds you receive them at.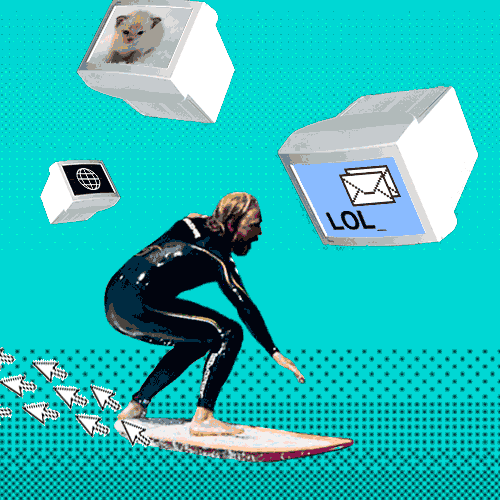 If I pay Comcast (one of the big Internet monopolies in the US) for my Internet, I pay for a certain Internet speed.
From then on, I can visit every public site in the web, including sites like Steemit and DTube and Utopian and Netflix and millions more.


Comcast can't slow down certain sites, or block certain types of content. I'm all free to go where I want to go.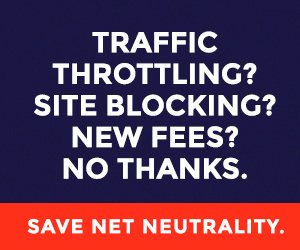 But what happens if the FCC decides to repeal or demolish Net Neutrality?
It means that our Internet companies like Comcast don't have to give us fast speeds for every website.
They don't even have to allow us to visit all of the Internet.
Instead, they can have us pay different subscription plans for different websites. You want to go to Steemit, but you aren't paying for the social media package? Tough luck.
Internet Companies are like all other for-profit companies, in that they'll do what it takes to make as much money as possible.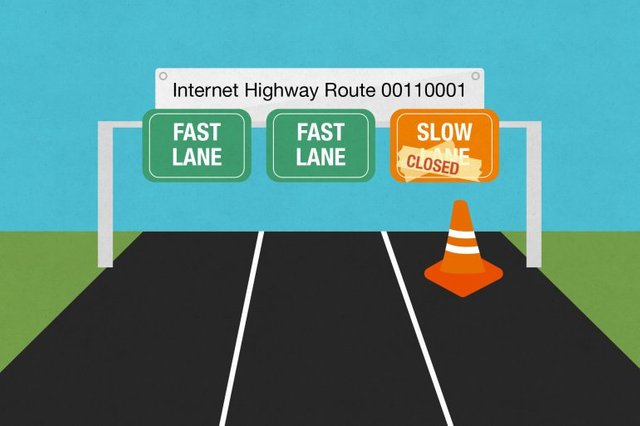 With Net Neutrality removed, they can even start to create "fast lanes" and "slow lanes" for websites on the Internet.
If some websites like Steemit aren't able to pay the Internet companies royalties (extra fees), they get moved to the slow lane.
Sites on the slow lane appear slower and load for a much longer time to customers, and naturally get lesser traffic.
In this way, Internet companies will be able to decide the economy of the Internet, which is incredibly scary.
FCC Chairman Ajit Pai
The reason everyone is so hyped about Net Neutrality right now is because of a vote taking place in the next month in the FCC, deciding the future of the open Internet.
But it all starts with one man— chairman of the FCC, Ajit Pai. Mr. Pai previously worked for Verizon, a monopoly in the telecommunications industry, as an attorney. Now, he's heading the US Agency responsible for governing telecommunications. Seems weird enough?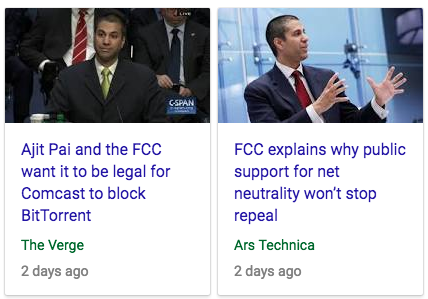 Pai was the one responsible for spearheading the FCC's attempted repeal of Net Neutrality, and will be presiding over the vote happening in December.
Given the obvious evidence, many are saying that Pai's overwhelming support for banning net neutrality is a "gift" to his former employer.
Destroying net neutrality will boost the profits of our big telecom companies, including Verizon and Comcast, by unimaginable amounts, while leaving the public to suffer. If Pai's vote goes through, our open Internet will come crashing down.
This doesn't just mean Facebook will be a bit slower. It means that companies like Netflix may have to pay internet companies to keep their site in the "fast lane." That charge gets carried onto their customers, leading to a subscription price increase.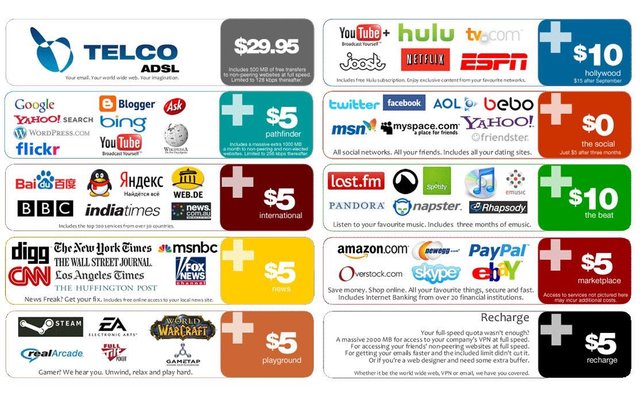 It means small and new startup internet companies will have a harder time getting traffic with their site stuck in the "slow lane."
Anti-Comcast content may get censored out or put in the "takes an hour to load" lane.
Cryptocurrencies At Stake
Our beloved cryptocurrency, STEEM, is at stake as well. How do you access the Steem blockchain? Steemit.com? Or maybe Busy.org? Possibly the countless other websites allowing you to be a part of our wonderful community.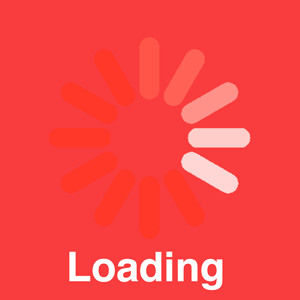 These are all a possible target of the "slow lane" and may be censored if net neutrality disappears.
Pretty soon, Steem, Busy, Utopian, DTube, Youtube, Netflix, and many other websites could look like the beautiful image to the right.
But it's not over yet. The vote will be taking place on December 7th, so we, the Internet, need all the help we can get.
You Can Do Something
Now that you know what net neutrality is and how it can affect you and the future of the Internet, you should know that there are things you can do to help.
Text RESIST to 504-09 and, completely for free, you can tell the politicians and senators who represent you how you feel about net neutrality.

Even more, you can visit BattleForTheNet.com to fill out a form contacting your representatives or watch/learn more about the issue.

Let people know. Post about it on Twitter, Facebook, Reddit, and most importantly, Steem! You can even resteem this post, the more people are informed about Net Neutrality, the better.
In the end, remember how you're able to view this post. A post criticizing a part of the government. A post ridiculing the chairman of the FCC. A post insulting the Internet companies that you're paying to use the Internet.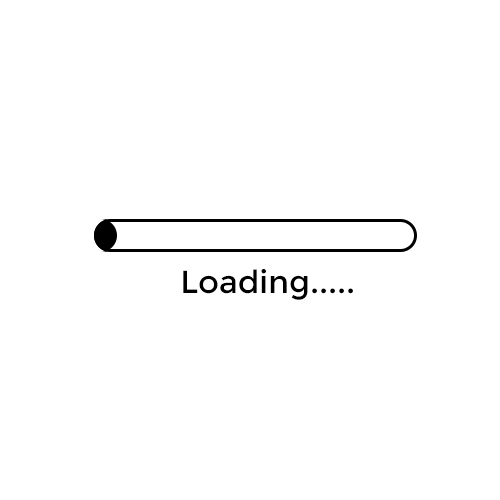 That's what the open Internet is, and if we don't do something soon, we may be able to lose everything we've fought for.


Net Neutrality is the only thing keeping these principles in place, and if it gets repealed, get used to seeing many more of these.
---
Thanks for reading,
— @mooncryption
image sources: 0, 1, 2, 3, 4, 5, 6, 7, 8, 9