Bangladesh is in Asia's top five in terms of Internet usage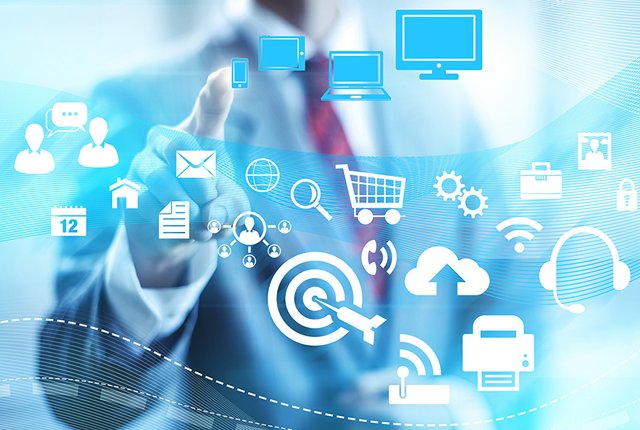 Source
Bangladesh continues to keep pace with the digital technology, and its evidence is again matched in information technology. Bangladesh is in Asia's top five in terms of Internet usage. All types of office are now mandatory to use internet. Even small, young and old people of all classes are now using the internet. Not only that, the online market in Bangladesh is now full of fun. People are getting all the necessary things in online.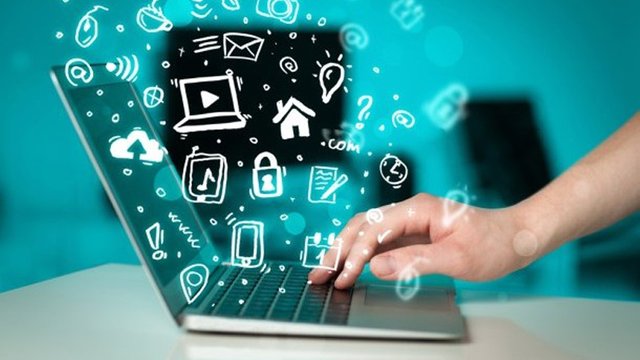 Source
Bangladesh continues to use the Internet in keeping with the developed world. According to a survey of Internet World Stats, Bangladesh has become the fifth country in the world to use the Internet as the fifth country. In 2000, the number of internet users in Bangladesh was one hundred thousand. But by the end of December 2007, the number has crossed eight million.
China occupies the world's most populous country in Asia, the world's top Internet access provider. Their internet users are now more than 77 billion and more than 20 million. The second place in India is 46.2 million internet users. The other two countries are Indonesia (14.3 million) and Japan (11.8 million).
Thank you so much to visit my blog. Stay with me & Please upvote, comment and resteem my post.