We intend to continue every day. The world is turning and the new days are waiting for us. The sun is turning and new lives await us. The Milky Way turns and new possibilities await us. That's where we're going.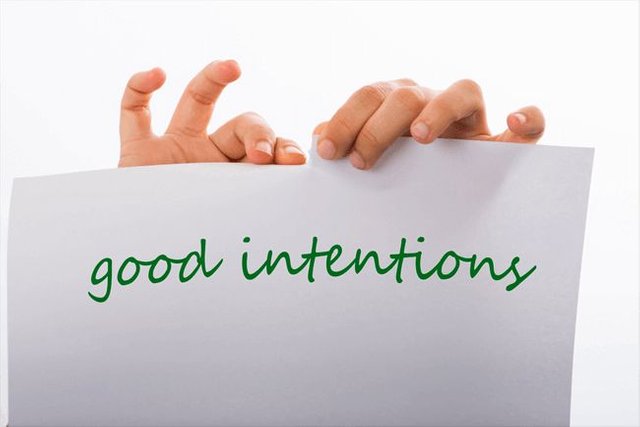 And there is always an intention, always an intention of persistence and sometimes acceptance. Let's continue to loop, let's create.
Stubborn, who cannot see beyond the lines, the lines, the nature is flat, the soil, the water is unbalanced, the people think that the flow is not, that the cycle of the universe.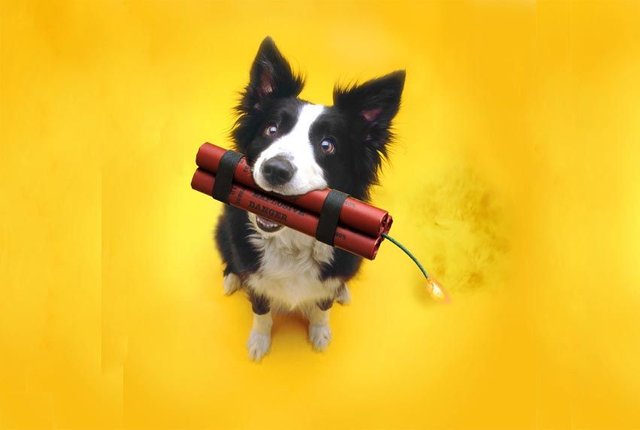 Acceptance is that we stubbornly believe in everything and everything and the cycle itself, the creator, the essence, the inside.
Greetings, say hello to the one who dreams.
---
Sponsored ( Powered by dclick )
Hi Steemians. Today, I'd like to introduce you to th...