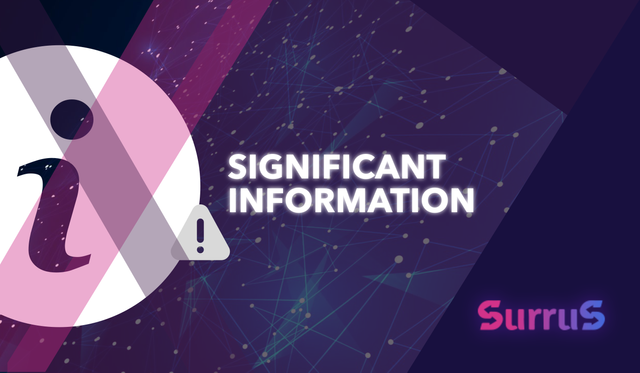 Dear investors!
As we already reported, during the SurruS pre-ICO we raised about $750,000, and most of this amount came from offline investors. In this regard, we decided to reorient the strategy taking into account the interests of fiat investors. We offer two options for SURR tokenholders depending on the invested amount:
► less than 1 ETH – the company buys back your tokens;
► more than 1 ETH – your investment is preserved, and the company enters into an agreement with you.
Please send your applications for the token buyback to info@surrus.io. Be sure to specify the email address you used to register at surrus.io. If you have any questions or comments, we'll be glad to answer them in our Telegram chat https://t.me/Surrus_ICO_ENG.