How to Save Instagram Stories on your Smartphone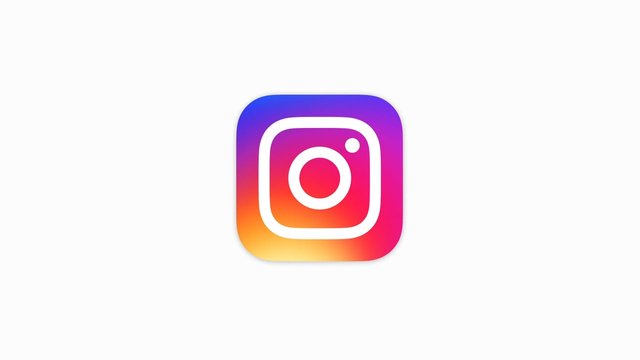 I'm not sure why would someone want to download someone else's stories. Maybe you're a big fan of someone and want a keepsake? I don't know. But it is possible to download stories from Instagram and I think its super interesting, so I am going to show how you can save stories from Instagram on your phone.
Basically there are two apps to download stories, 1 is for iOS and the other one is for Android. I'm going to show you how it is done on android because I don't have an iOS device but they are almost the same.
Android - Link
iOS - Removed from the Appstore
After you have downloaded the app simply login with your Instagram credentials.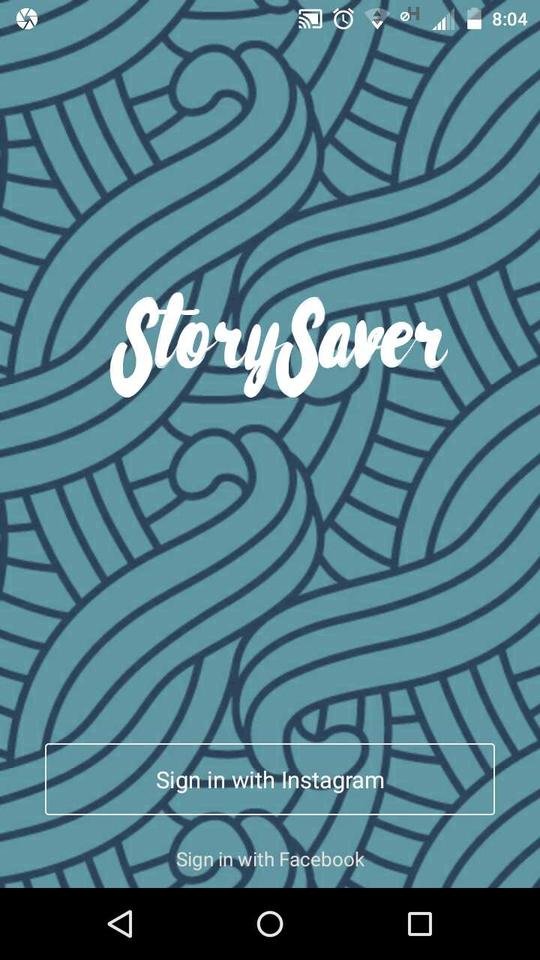 You will than see the stories of the people you are following, if you want to search someone there is a search button on the top right corner.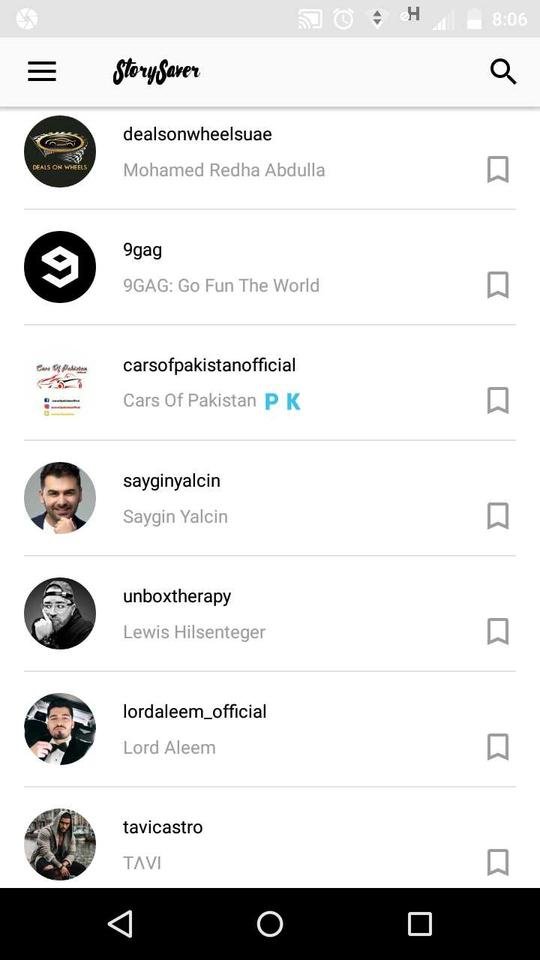 Simply touch the person's account and their stories will show up simply open the story you want to download and a menu will appear, simply click on save and the story will be saved in your phone's Gallery.