I was showing my animations to people in steemit chat and then i spoke to @knowledges who told me to make a still image for motivational post.
I tried to make one for him but finally created an animation.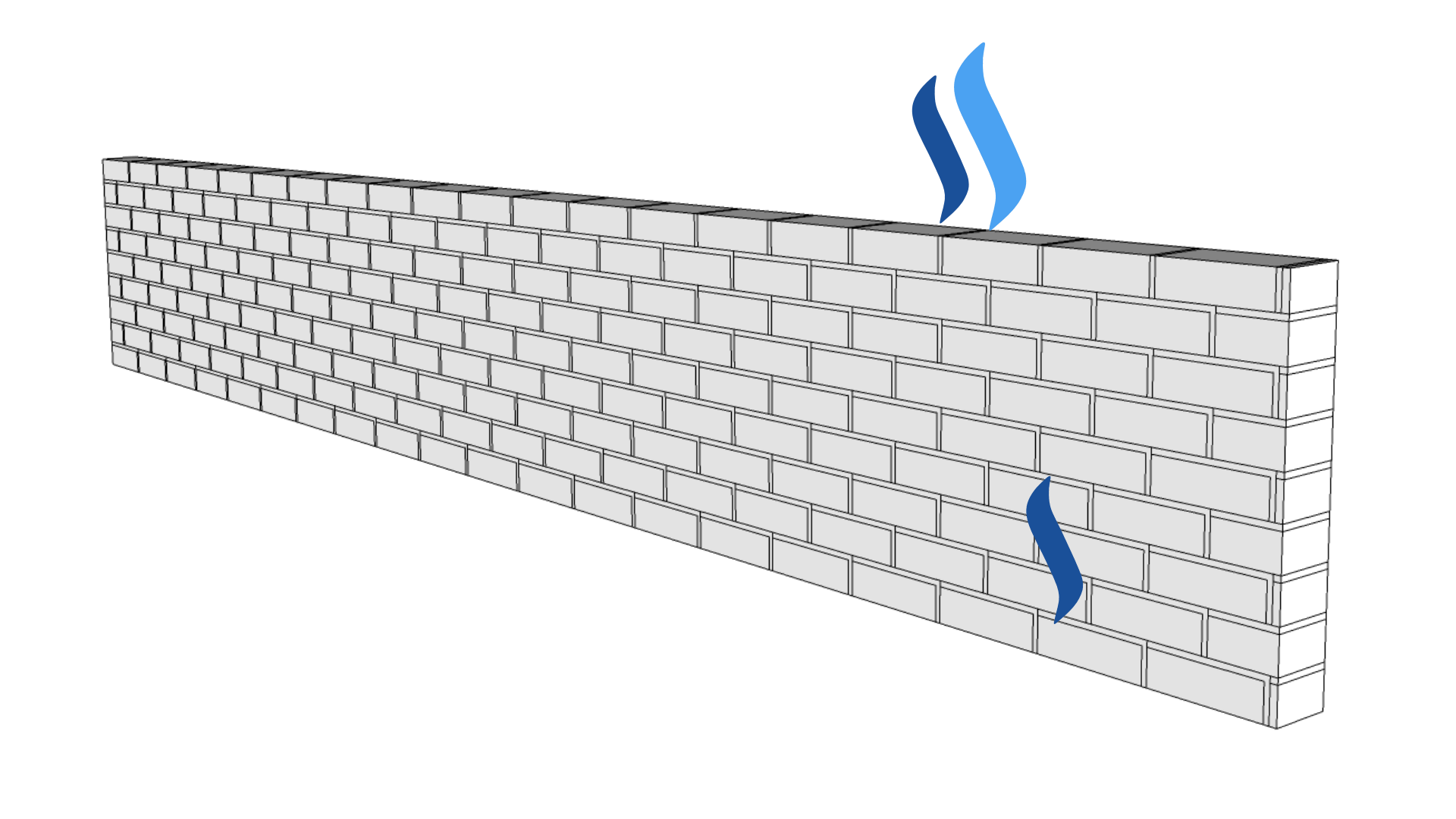 after @apsu told me to add 2 extra frames on the first fall i did it and the animation became more smooth and gave that fall a nice slide down effect... below is the modified one.