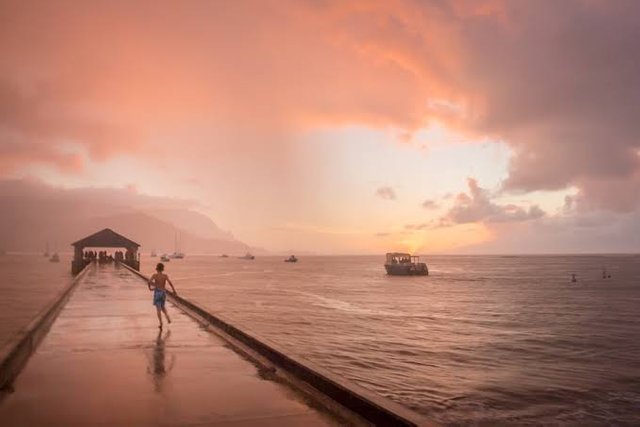 source
Counting down, two days and it's a new year, what some people may call a new beginning. Well, anyone can have a new beginning anytime and resolutions can be made even in the middle of a year. It's a personal decision.
However, I'll be sharing some tips to guide us for the new year. We all wish 2019 will be a more fulfilling year than 2018.
As the new year begins and at the start of every new day, we need to let go of some bad habits, things that limited us. We need some new value for our lives if we desire to fulfill our destiny. Here are some tips
1. Don't complicate life. We won't be here forever. Once this day is over, it's gone forever. Your time is too valuable to waste on unnecessary things.
2. Whenever you get knocked down, get up and keep pressing forward. NEVER GIVE UP. Great blessings are sure as a result of great perseverance.
3. Lamenting about our problems is one of our greatest addictions. Stop the habit. Talk about what gives you joy. Too much talk wastes time and changes nothing
4. Good things come to those who believe, better things await those who are patient, and the best things are for those who don't give up.
5. Do not desire fair and smooth life; pray for the strength to endure a difficult one. Life isn't fair even in Utopia
6. Disappointments were not meant to destroy you. They were meant to strengthen you and give you the fortitude to accomplish your given destiny.
7. Never forget, happiness doesn't come as a result of getting something we don't have, but by appreciating what we already have.
8. Your child will follow your example, and will ignore your advice, live in actions and don't waste saliva.
9. One day, you'll be just a memory and history for some people. Do your best to be a good one and leave a good legacy.
10. Associate yourself with people of good quality to grow productively. It is better to be lonely than in bad company.
11. Don't be afraid of change. You might lose something good, but you may as well gain something great.
12. When you love what you have and cherish, you have everything you need but sometimes if you love something, you just have to let it go.
13. Sometimes one just needs a strong belief and simply get up to face another day.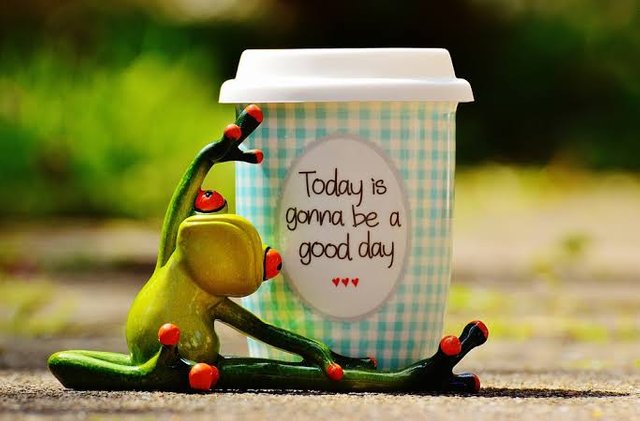 source
14. Never let the things you want make you greedy and forget the things you have - GRATITUDE.
15. Commitment means staying loyal to what you said you were going to do, even if the mood is absent.
16. When you choose to forgive those who have hurt you, you take away their power and everyone's burden. The thing is sometimes you can't actually blame them up to how they blame themselves for their own mistake.
Cheers, God bless you!!
I wish you a happy new year!