Hello you all steemians, I'm here again with another great song to share with you on SONGSPIRATION today.Always remember that apart from good music having a great rhythm it should be able to make an impact to your life, and open your eyes to more life lessons.
The true beauty of music is that it connects people. It carries a message, and we, the musicians, are the messengers.
By Roy Ayers.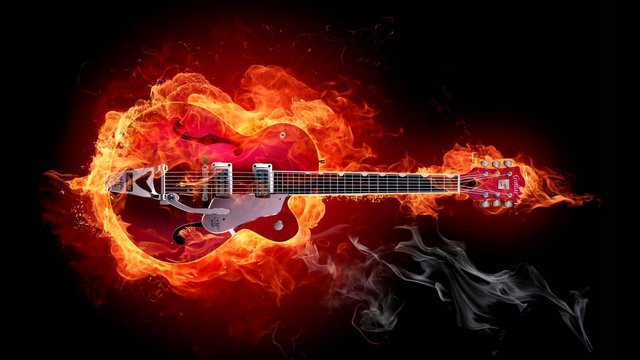 Source
I have a really fantastic song to share with you all today and the most amazing part is that it was personally recommended by @karen-k. She personally requested that I used it for one of my SONGSPIRATION posts since the song had a lot of message to convey. With me knowing that @karen-k has a fantastic taste in music, then prepare to have a new song on your playlist. This is me is a great song from THE GREATEST SHOWMAN by Keala Settle. You're really going to love it.
THIS IS ME By Keale Settle Courtesy of @karen-k

I am not a stranger to the dark
"Hide away," they say
"'Cause we don't want your broken parts"
I've learned to be ashamed of all my scars
"Run away," they say
"No one'll love you as you are"
We live in a unique, diverse ad dynamic world, in a time where you'd barely find any two people with similar complete ideology and lifestyles and logic. In a similar way, there are people that have been tagged dirty, misfit, thugs, broken, strangers of their own land and people; and the only message they receive from the people around them is to stay away from they and their children. They people that face these backlashes from the society may include but not limited to these very few that I'd be mentioning; victims of serial and psycho rapists and survived victims of serial murders, children of murderes, who in one way or the other will either be emotionally or physically forever scared; those who got acquited by court after being falsely accused just because there was a lot of evidence and then the whistle-blowers who staked their jobs to get the truth out.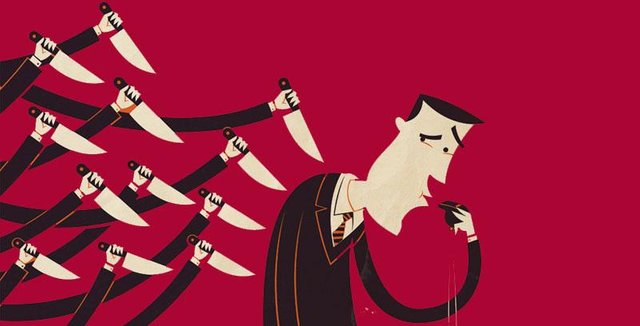 Source
There are the transgenders, the gays, the physically deformed in some way that sways them from the "normal" look; and that qualifies them to be asked to hide away or face serious backlash.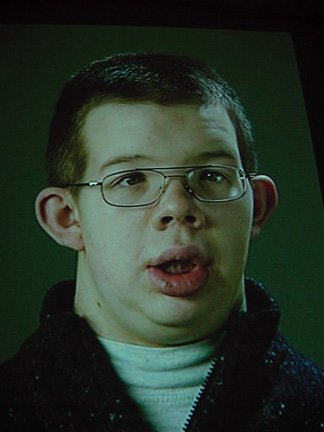 Source
And then there are the fat people, popularly called by people as fat and obese. People calling them names and making them feel like they betrayed their nation just because they didn't decide to starve themselves to "skinny". The common logic being, only skinny people took care of their bodies and you're ugly if you're fat.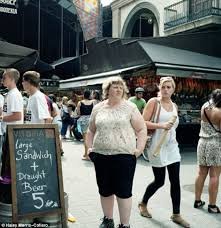 Source
All these people live in and around our communities and the have to live in fear or shame, bowing their heads when they're out in other not to catch the attention of others. They can't be loved by the Society because they are a little bit different from the societies NORMAL.
But I won't let them break me down to dust
I know that there's a place for us
For we are glorious
The majority of people that bully, ridicule and discriminate do so because they feel insecure. Now if you're someone that has and is being shyed away by the society just because of some situation beyond your control or some changes to yourself, you can't do same to yourself. It's said that there's no better you than you. You have to cherish yourself and be your top priority. You might not get the love from the society that you deserve but then you rock solid sure can't deny yourself of self satisfaction. The first step to people admiring you is to admire yourself, because we're all fearfully and wonderfully made by our creator God.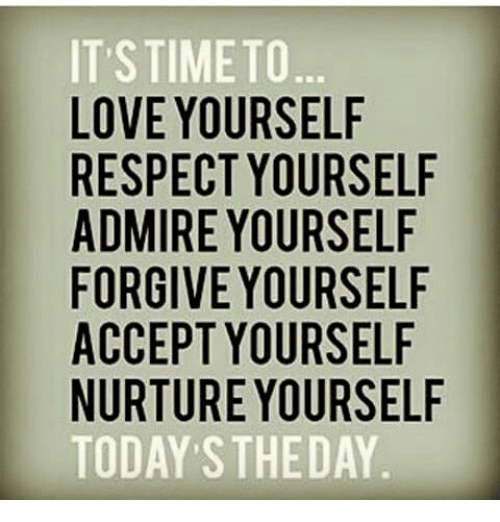 Source
I'll be getting off here for now, there's more to share from this song which you'll see in the follow up posts. You can't miss it.
to be continued....
THANK YOU FOR READING AND HAVE A BLISSFUL DAY