Daily Inspiration #113 - Gretchen Rubin - Tasks
Daily Inspiration #113
Gretchen Rubin
Tasks

Gretchen Craft Rubin (born December 14, 1965) is an American author, blogger and speaker.
Source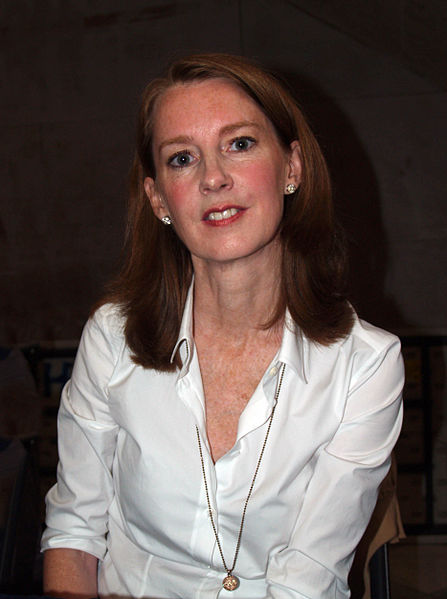 Source
I've had posts with her before.
She really has a way with words
This quote from her today is a great one.


"It's the task that's never started that's more tiresome."
The task never started...
Most of us have these.
Some task you've had in the back of your head for a while and have not yet gotten around to doing.
How do you feel each time that idea comes into your mind?
I know how I feel.
I feel like crap.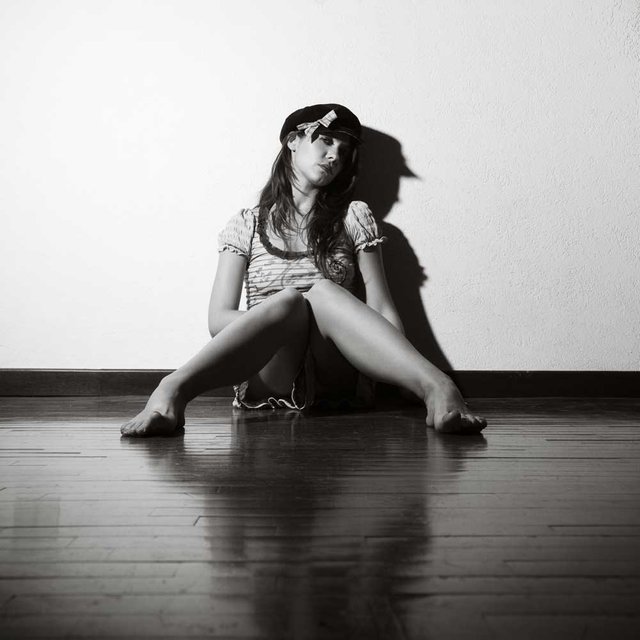 Source
I feel like there is this daunting thing that I have not done yet.
It's almost like it haunts you.
Showing up every now and then.
You know if you just started it, you would get it done.
You know that if you just did it, it would all work out.
But you don't, for some reason you just don't.
There is a sense of exhaustion from this.
If fact it is likely more exhausting than actually just doing the thing.
We keep saying to ourselves, "I really gotta do that.", yet we find reasons not to.
Things we "need to do first" or whatever.
Because of all of this, this task actually wears us out even though we never actually do it.
You will actually feel physically tired from it sometimes.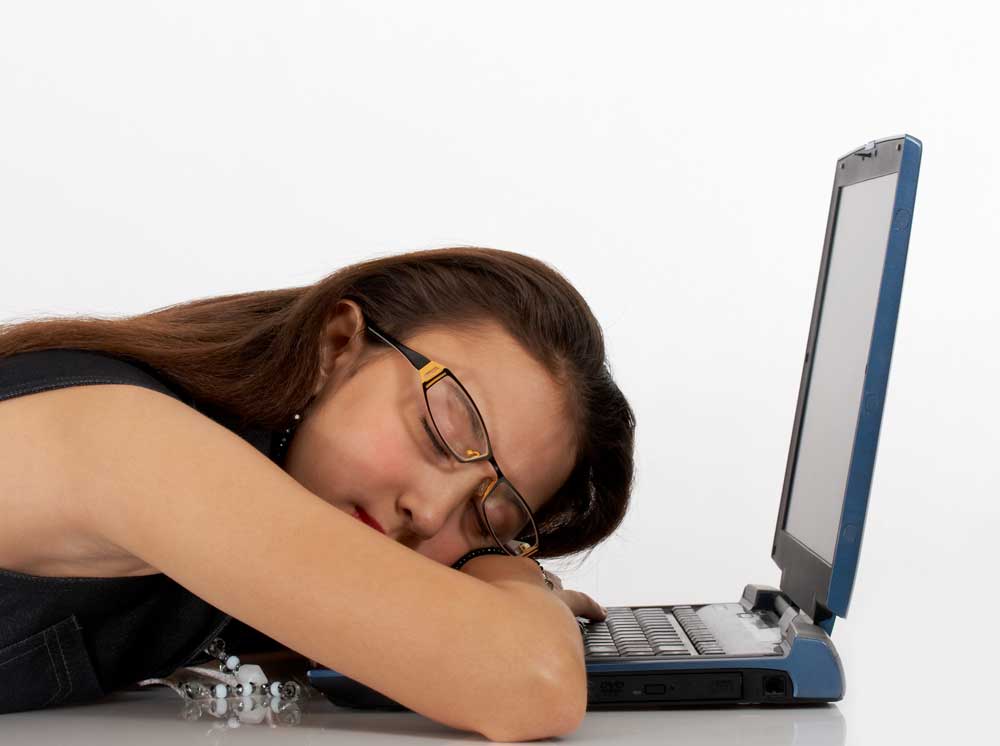 Source
We can stop this a couple of ways.
We can just do it...
The obvious choice.
Or, we can decide that we are just not going to do it.
Either one will lift the burden of that chore.
If you do it you will get a sense of accomplishment from doing it.
If you let it go you will feel free and unburdened by it.
So pick one, because these things you have not finished or done will not go away until you do.
That burden that weighs you down and tires you out will still be there if you don't, surfacing at random as it does now.
Remember,


"It's the task that's never started that's more tiresome."
Thanks for reading,
Michael David
@michaeldavid
Other places you can find me:
Facebook - Twitter - Pinterest - Etsy
If you would like to read previous posts in this series you can check them out on my page:
@michaeldavid