Yesterday I was writing about the difference between happy and sad people.
I mentioned that my biggest enemy was my brain (mind). Well, that's true.
I think that in the life of those people who made it, by that I mean who succeeded in changing their life by changing themselves, there is a point where they divide their existence on life before and life after...
I want to share a video with you, it's an animated film from which you'll see what I was trying to say.
I want to thank a creator of this film too. Leonardo Matsuda great film!! Thanks!!
See, we all want to be happy, have fun and lead a profiled life, and we can do it by shifting our focus to good things. Life is full of good things just need to find a way to see them.
Don't be scared, trust your heart.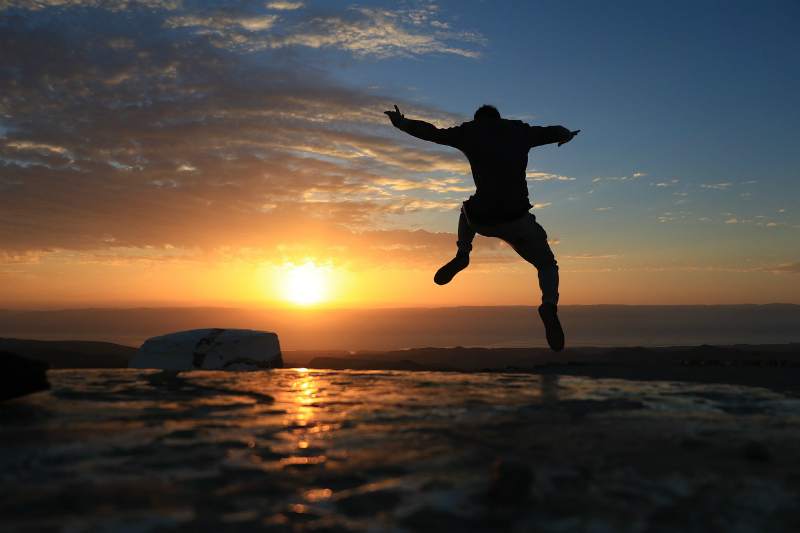 source