BE GRATEFUL FOR LIFE!...BUT IF IT'S GETTING YOU DOWN....READ THIS!...AND TRY GOD, COFFEE AND A CINNAMON ROLL!
BE THANKFUL FOR YOUR LIFE!.....I HAVE A STORY FOR YOU!
This week has sure been a crazy one! Did you have a stressful week, or is life just getting you down?
Have you said to yourself....."I am doing EVERYTHING I know to live right, and Life is still kicking my butt!" Well, if you feel that life is not fair, try this......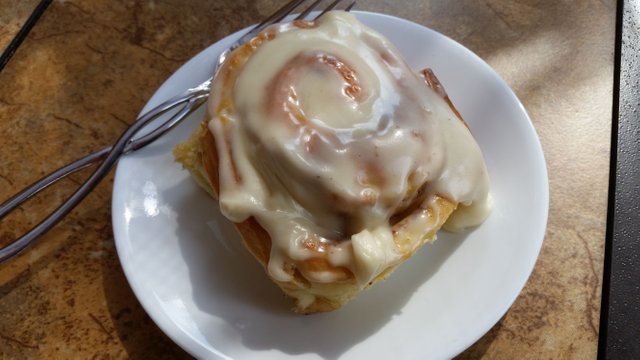 Get your FAVORITE coffee cup, fill it with hot coffee, and whip cream, and make a warm gooey cinnamon roll! Then spend a few minutes being thankful for ALL the things in your life that you DO have! (Now if coffee and cinnamon rolls aren't your thing, find what is YOUR comfort food....and go with that!) Lol! For me a cinnamon roll IS a piece of heaven! LOL
The point is, you can't change what happened in your week, but you can change what you do next. Don't give up!
My niece @gringalicious, is a food chef. She had an ATV accident a few weeks ago. She broke her wrist and bruised her legs and knee up pretty bad! It was awful! She couldn't do ANYTHING with her arm or even walk! She was SO bummed! But then we watched the movie "Soul Surfer" about the girl who's arm got BITTEN OFF by a shark!!! What a change of perspective! In a few weeks her suffering will pass, and her arm will be fine, and NOT GONE! I am SOOOO grateful just to have her today! I can't imagine what life would be like without her!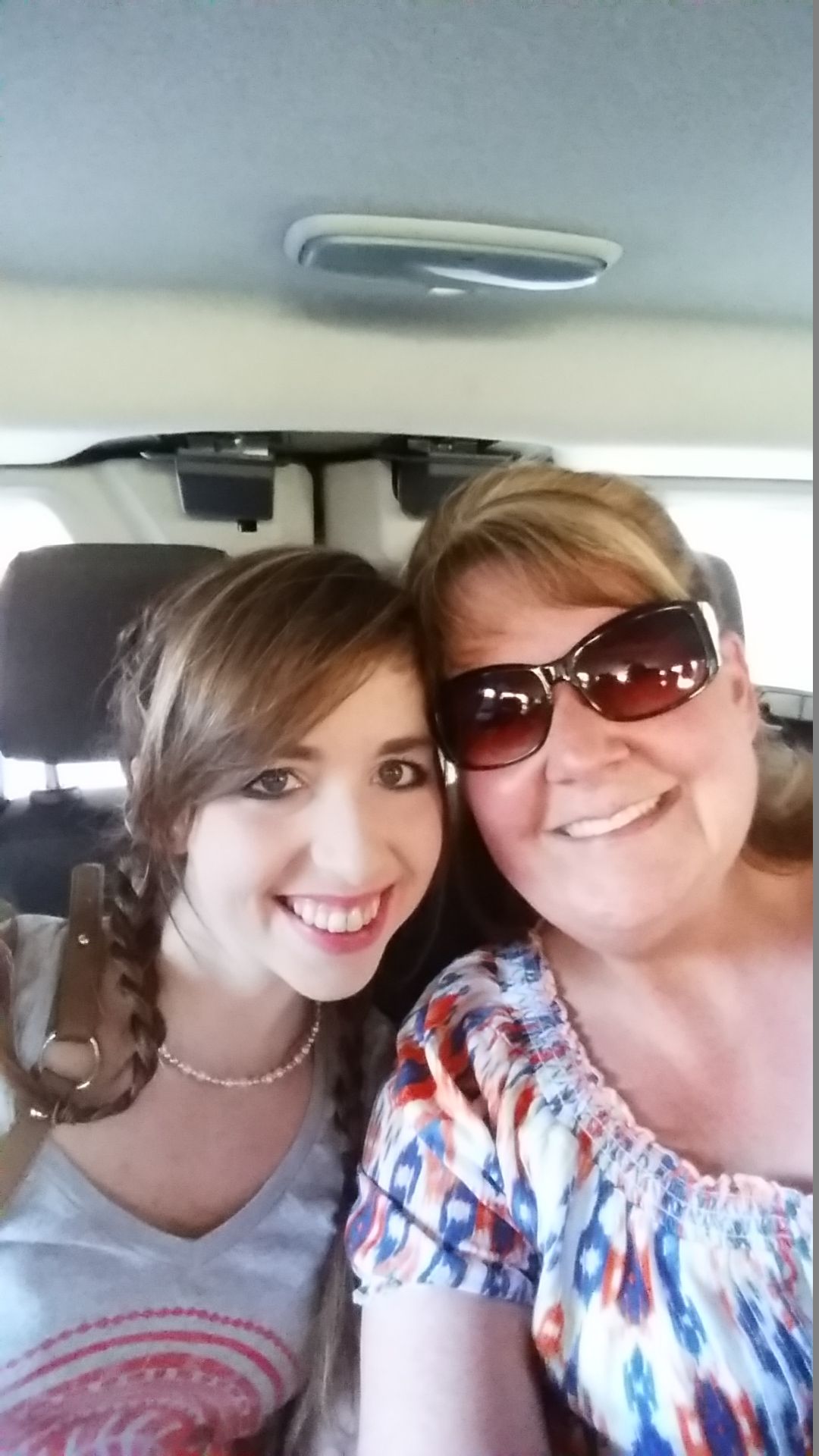 you can read more about her story HERE
The point is....instead of feeling defeated, be SO glad that you are ALIVE today to try again! Be happy for what you DO have instead of worrying about what you DON"T have! Don't be an Eyeore, be a Tigger instead! LOL! I promise it is way more FUN!
Call a friend, hug your kids, tell someone you care about that you love them!.....They may need it as much as you!
Today is PRECIOUS, so don't waste it.......Because Life IS a donut....or a cinnamon roll!
UPVOTE & FOLLOW ME