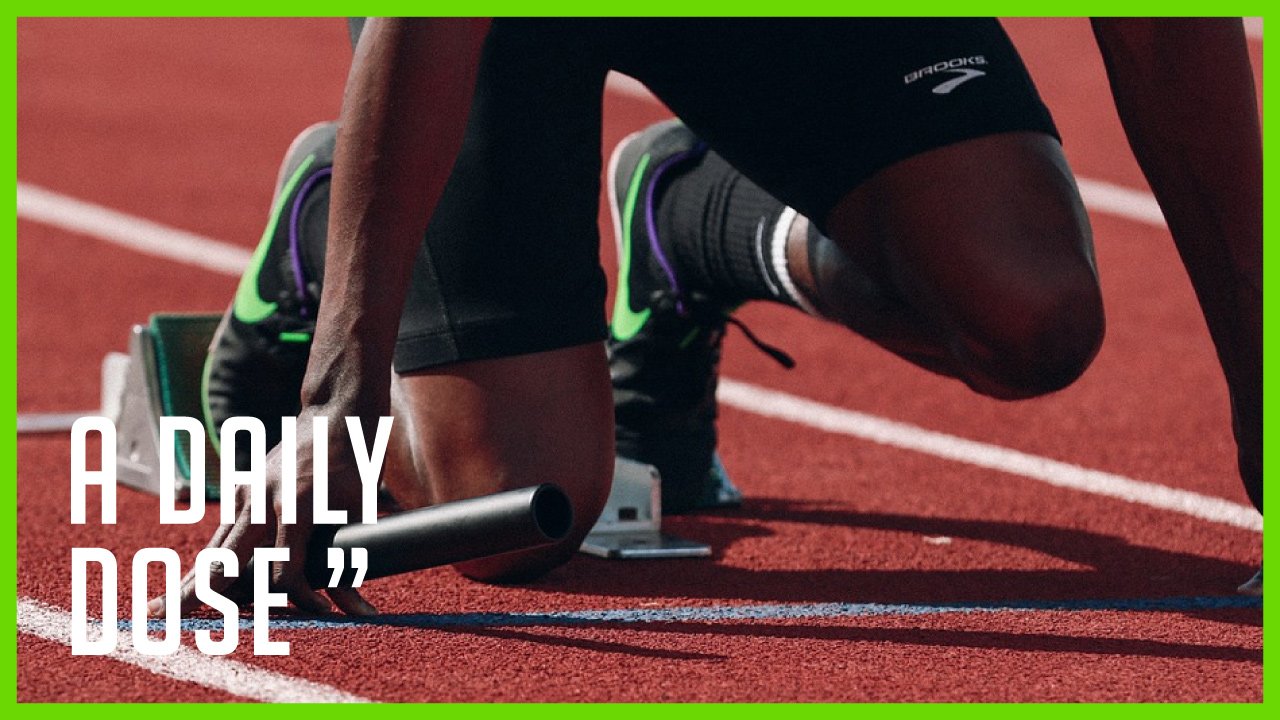 Standing in the corner, I'm staring at a dreamer who unquestioningly believes in what he can do. You're one of the few people I know who implicitly envisioned what you wanted to become in the future.
Before I had the chance to stare at you like this, I can only see a wimpy child starting to harness his skill. You do anything you could over and over and I haven't heard any complain from you. You're so dedicated that you don't want to stop until you've made possible what you ought to believe.
You said you wanted to create your own style, a trademark that everybody will admire and remember in you. I'd say it's not a bad idea! It's thrilling to make the impossible possible but you know you will go a long way. You need to be an innovator.
There are instance that you could be asking or confused on certain aspects and if you haven't found the answer, fear nothing if it doesn't get you there yet. Don't let it break your composure and remember your goal. You are a hard-worker and I know that you can find the secret to success. Most people can't tell but I believe you will come to know how to make dreams come true.
Just like a dream, it is so unimaginable to witness someone like you achieve them all. With all the years you've spent to define what you can do and who you can become, you never lost to tiring days of practice and experiments.
You've granted yourself the dreams and potential you once thought of. You now look like someone who is always hungry for the gold. You worked your butt off and stayed true to your ideals and they were done right. All your efforts paid off and it's obvious that you talk an extreme game.
It's hard to believe that you were this tiny little kid, spouting silly dreams and wanting to become great. You have envisioned you dreams more than anyone else and you know to yourself that you can make it. It's clever that it all began with silly dreams. Oh the game is about to begin. On your marks, ready, set, dream!
---
"The way to get started is to stop talking and begin doing." - Walt Disney
People are great in coming up to ideas but not all can make them come true. Only those who envisioned and believed their dreams all over can make something come true. These are the ones who works so hard for their dreams and never stops until they make it happen.
There's nothing wrong to try on extremes, it doesn't hurt to try. Once you thought of something different that you believe can be promising, don't be afraid to take action. You probably don't want to miss out on something that could become great just because it could also be difficult.
To be strong is a choice. Don't let fear get in your way. If you have a vision you believe in, stop talking about it and take the chance to do something about it. Explore and don't be afraid to get lost in your wildest dreams because there's always something new to learn.
Why is it so hard for other people to take action on their plans? Is it necessary to be authentic if you want to be great? Have you found the answer on how to make dreams come true?
© imawreader | #TakeActionToGetStarted | Image source