SO MANY EX-MUSLIMS! (AND MORE EVERY DAY!)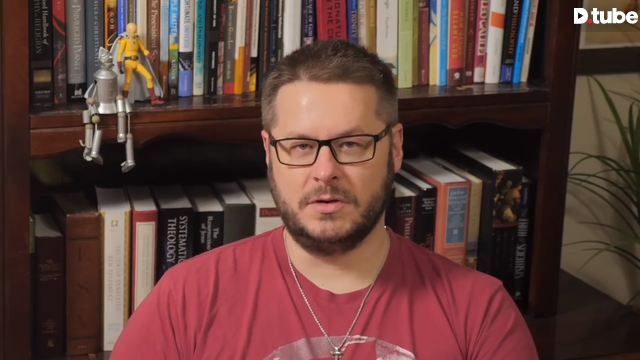 ---
Acts17Apologetics
Published on Jun 10, 2019
Ex-Muslims are everywhere, and the population is rapidly growing. To illustrate this fact, I go through the comments section of one recent video and show how many ex-Muslims are sharing their decision to leave Islam. If we're hearing from this many former Muslims in the comments section of a single video, how many are out there?
PATREON: https://www.patreon.com/user?u=3615911
SUBSCRIBESTAR: https://www.subscribestar.com/david-wood
STORE: https://teespring.com/stores/acts-17-...
PAYPAL: https://www.paypal.me/Acts17Apologetics
GAB: https://gab.com/DavidWood
BITCHUTE: https://www.bitchute.com/channel/davi...
#Ex-Muslim #DavidWood
Category
Education
---
▶️ DTube