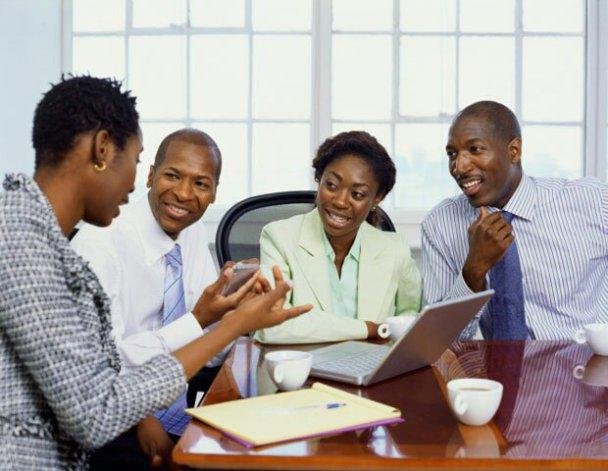 1: ASK YOUR MANUFACTURER
GOD is your maker ,he knows what was in his heart when he created you Jeremiah 1:5 ,29:11,33:3
ask God in prayer and don't expect him to speak to you only in an audible voice ,it might be through other means like dreams etc.
2CHECK THE MANUFACTURERS MANUAL
The BIBLE is the manufacturers manual of life ,it is our manual for living even Jesus had to read out his purpose from the bible in Luke 4 ,Ephesians 1:17.
3:GET INVOLVED WITH LIFE AND ACTIVITIES(GODLY ACTIVITIES)
God will begin to show you your unique experience and what his purpose is in your life .
CONCLUSION
Your gift and abilities are pointers to your purpose in life. When you get involved in life God will begin to show you these connections.
As you discover your purpose strive to developed expertise in that area of purpose .this comes thorough learning,studying,training. Finally be consistent because that is one of the key excellence and be committed to personal growth.