If you like what you read please resteem !
                                           White Light and Dark Energy's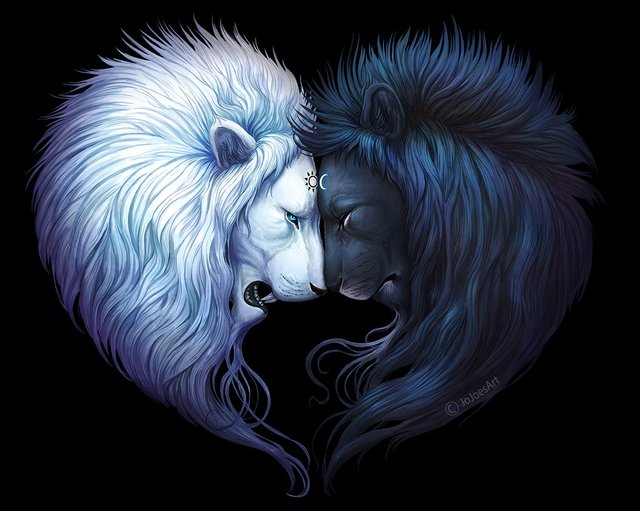 I often indulge with mysticism, that you see in mostly scifi movies and tv shows. And one of the most common writing structure is,by having a Protagonist and an Antagonist.And its usually structured as the main hero has nothing, and the villain has everything. After some cheesy lines and forty-two minutes the villain is defeated.
It can be a Dragon that  you kill,take the gold,save the princess.Regardless of the actual story... The Good a.k.a The Light defeats the Dark a.k.a the Evil.And people usually associate villians as angry,evil,depressive, just wanting to see the world burn.
What about real life? I mean strangely when you hear the success story of famous people who are incredible people. They all seem to come from very hard depressing situations.And its a stream of negative emotions that flow through them that keep them motivated and strive for a brighter future.Its the darkness that fuels their drive to push for a brighter tomorrow.Atleast for me, it seems that most people start from a dark place, somewhat like heros. But the difference here atleast is, that the emotions you associate are very dark like Anger,Depression,Dissatisfaction.While emotions like Happiness,Joy,Euphoria, they tend to make you complacent and fairly lazy.Why fix something when its not broken?Why change something when everything is as its suppose to be right? I've heard a saying something among the lines of "if you walk to close to the light you might get blinded." And that saying made me wonder...What if success in real life that can make you feel like you have accomplished something can make you stop pursuing the initial goal.Like wanting to be the best player ever, but once reaching the league being just happy with that and not having the same thirst for success as you initially had.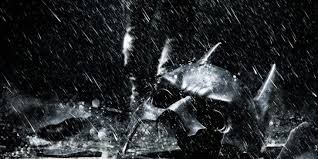 What i am trying to say is.That most people look at anger,sadness,failure as a negative experience.When in reality its a fuel for something very powerful.Soul driven to fulfill its dreams can make the sky cry,the earth tremble, and the people bow their heads in respect.Don't think anger or depression of something overly negative, think of it as wider stair step then usual.And once you get over it you will only become a greater self,then your own yesterday's self.Begs the question,are we villains just trying to be heros of our own movie? Or are we heros misunderstood by the world?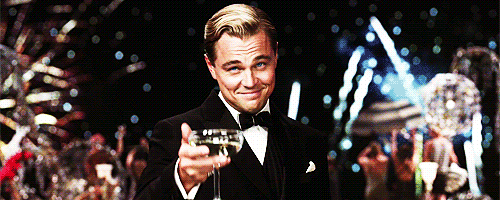 like,share,comment please.. xoxo