THE QUEST FOR A PERFECT GIFT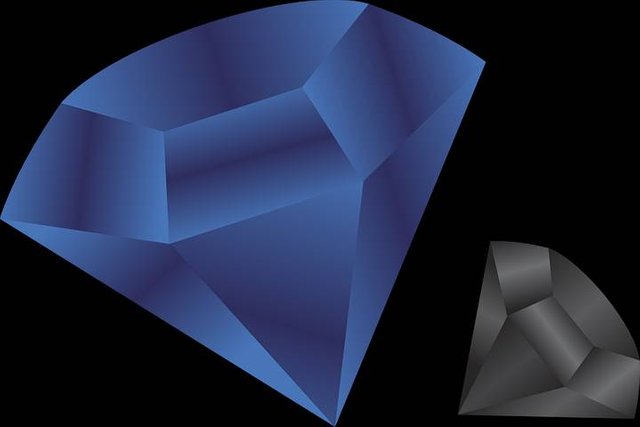 Coming up with what might be considered the idea gift for someone is very easy. What one receiver considers best might not be so for another, since the value of the gift can only be determined by the receiver.
Regardless of this challenge, many thoughtful individuals continue on the quest for a gift most suitable for a special person.
Here are few factors that can actually help in satisfying the receiver, for a perfect gift.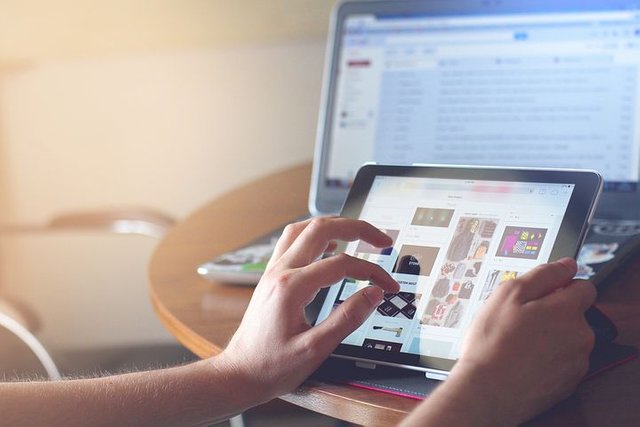 The recipient's desires :
First thing to remember is that "*what a person's values often influence his desires. For instance, a teenager or youth may feel that the latest electronic gadget is the best thing he/she could wish for right now, while grandparents often value spending time with there children and grandchildren, there family vacation in which they are included might actually be more appreciated than any other gift.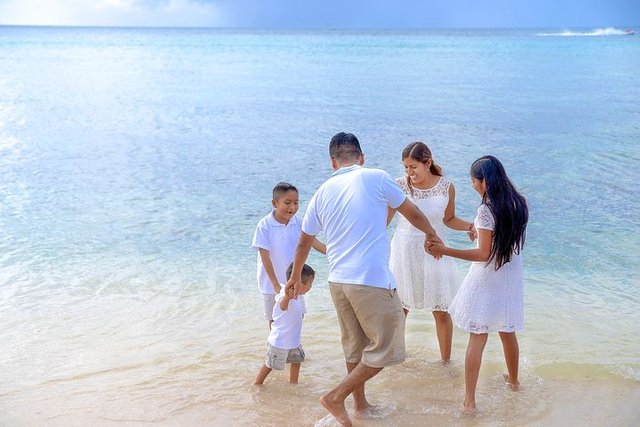 The recipient needs : A recipient may highly value even the simplest gift if it fills the hole of a particular need at the current time it arrives.
To give a perfect gift, be observant and take note of the person's current circumstances. Try as much as possible to know the situations surrounding the person and have a deep thought to what gift may address the need of the person.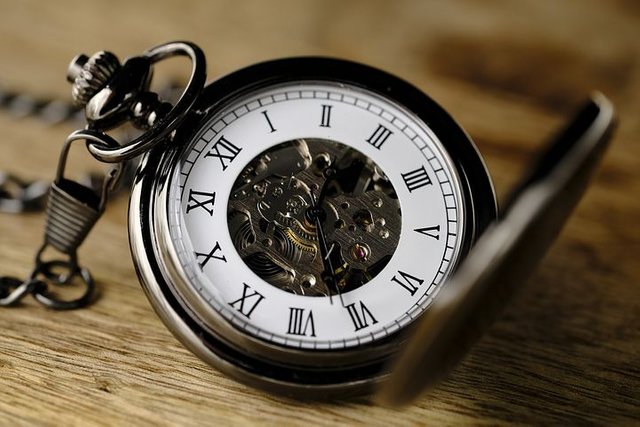 The timing : Even the bible shows the timing of our words can make a good difference. So it is with our actions, if action takes place at the perfect timing, it makes a very big difference.
That is the reason people usually give gifts on special occasions, like graduations, birthdays or marriage and many more. But giving shouldn't be limited only on these special occasions, it should be a continual action, but with perfect timing.
For instance, a man give a woman a gift for no reason, the woman might conclude that the gift was an indication of his interest in her, and unless that is the true intention, the gift leads to misunderstanding and complications.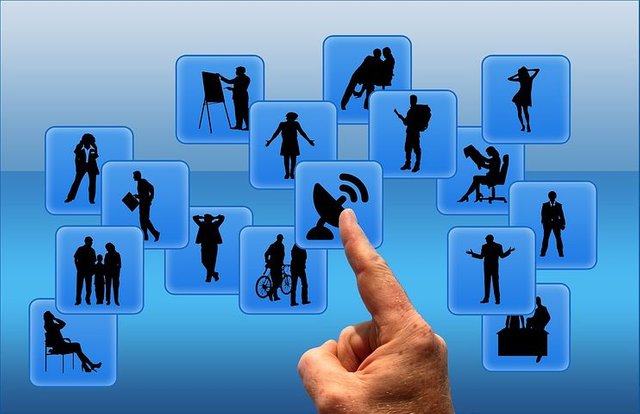 Above all, gifts should be give with utmost generosity and good motives.