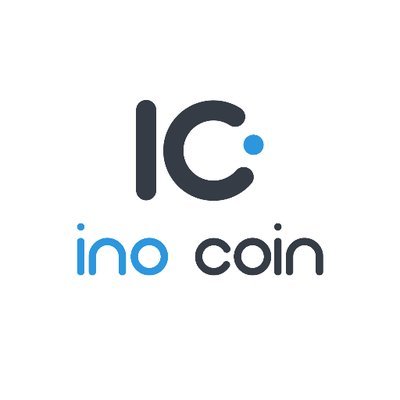 Welcome to the future, welcome to InoCoin
Are you a startup or an investor looking for new and interesting projects?
If the answer is yes, InoCoin is what you need.
InoCoin was born from the idea of ​​connecting investors and startups in order to facilitate investments, improve technological progress and make the world a better place. To do this, InoCoin's entire project decided to build on a decentralized investment platform built on the Ethereum blockchain and to finance it through InoCoin's ERC20 token.
But how does this project work and what is different from the others?
Unlike other blockchain or crowdfunding projects, InoCoin will put you (startup or investor) and your project at the forefront. To do this it will be based on two tools:
The "Like" button is designed to allow the community to vote on which project should be funded.

The "boost" button allows investors to finance projects on an individual basis. Without limits on how much they can invest.
People in addition to investing and funding projects through the InoCoin ERC20 token, they can use the innovations under development. In fact, after investing in projects of interest to you, you can receive the services and products of the projects you support.
If you believe in your project but you can not find financers, do not give up. InoCoin will always be there to help you.
In fact, as InoCoin says:
On our platform, the investment decision is made by you. Our power is our community!
ICO or real projects?
InoCoin was founded with the aim of facilitating the meeting between investors and startups. Hence the decision not to advertise the ICOs as they are an illusion for progress and in the majority of cass neglect the end user's usefulness for speculative purposes.
InoCoin is an already working reality and its tokens can be exchanged on Exrates and Token Store for a market value of 1 INO = $ 0.6
What are you waiting for, take part in the future of crowdfunding.
Join with us at InoCoin

More Information & Resources:

1)InoCoin Website
2)InoCoin White paper
3)Legal opinion

Contest link:

https://steemit.com/inocoin/@inocoin/inocoin-steemit-contest-90-steem-in-prizes-bounty