Happy Wednesday to everyone! The word for today is SWOLLEN ..
I arrived a little late for the "inktober", but I came with lots of energy! I want to share my thematic swelling, I enjoy it a lot doing it and I hope that you too ...
I'll see if I upload some themes afterwards, the ones that most interest me, are very funny those of the previous days, it's a pity that I missed them because I did not know about this contest !!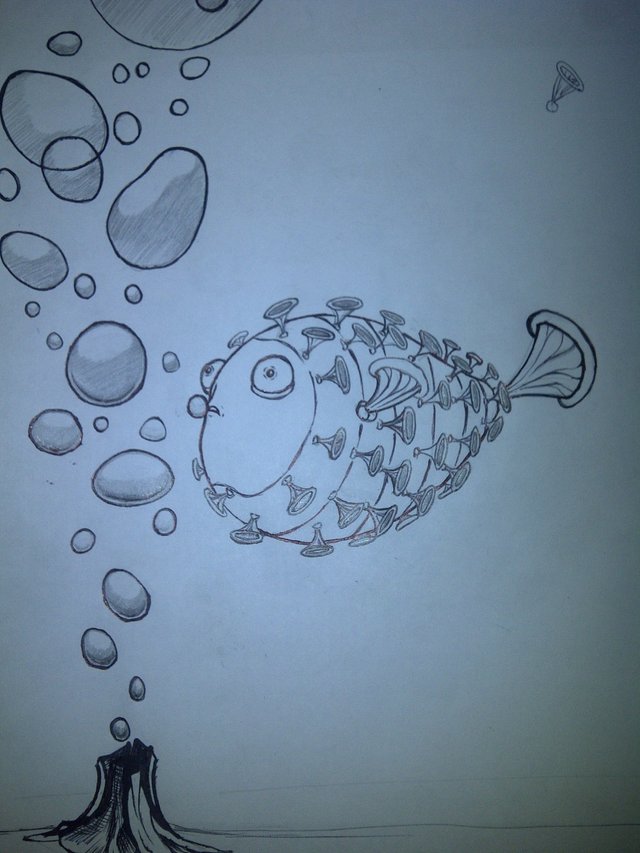 For this drawing only use pencils for a preliminary sketch and pen ink!
swelling?? it just came to my imagination to inflate a balloon with air, from there came a puffer fish "literally it's a balloon" c: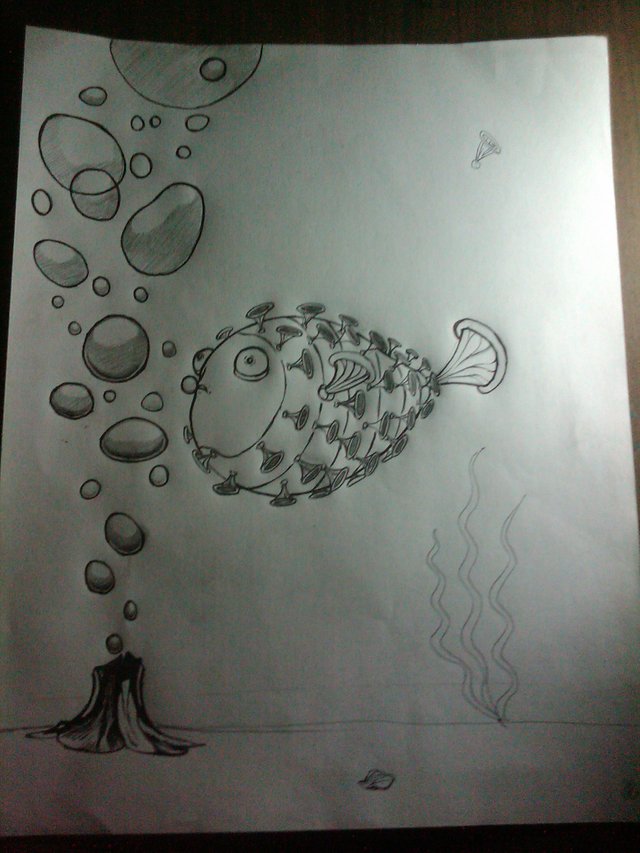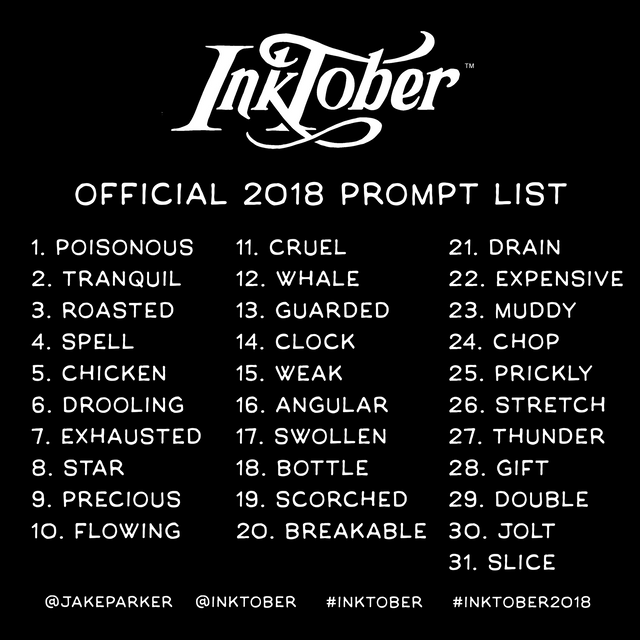 ᵗʳᵃᶰˢˡᵃᵗᵉᵈ ᵇʸ ᵍᵒᵒᵍˡᵉ ᵗʳᵃᶰˢˡᵃᵗᵒʳ