I had someone contact me with a drawing they made based on a photo I shared in a freewrite awhile back. (One of my favorites actually).
They asked me to please share it for the #inktober initiative as they weren't comfortable doing so from their own blog. And after much protest, I finally gave in.
So this is an entry by an anonymous Steem user, as all they wanted was a chance for their work to be displayed at Steemfest.
Also due to it not being my artwork, I will be sending the reward to null... as I really enjoy burning shit lately and believe they would approve. 🔥🔥🔥
Here is their entry -
The eyes are the window to the soul, they tell a story only few can see. They expose the inner vulnerabilities, the secrets that no one must know, and give a glimpse of that fire within.
That fire which ignites the soul.
To catch that fire is nearly impossible, as not many even let it show. It's too powerful and cannot be subdued.
The magic is when that fire is revealed to someone who has no desire to put it out, rather embrace it.. as they see the unstoppable beauty that lies within, and they know to catch it happens only once in a lifetime.
Catch That Fire Within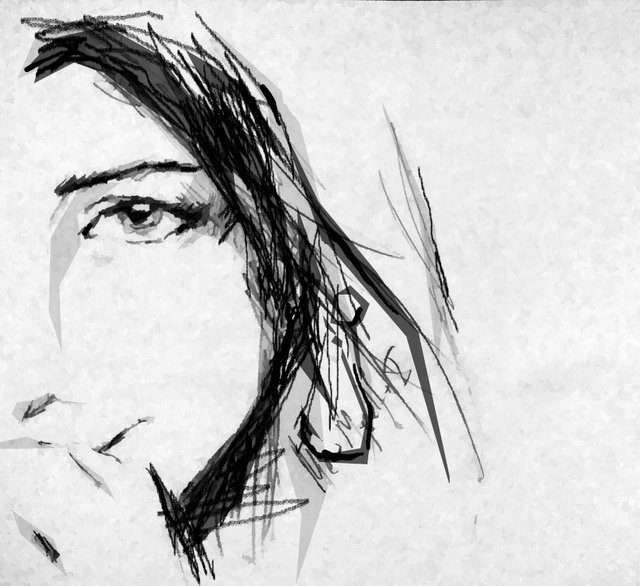 A few process shots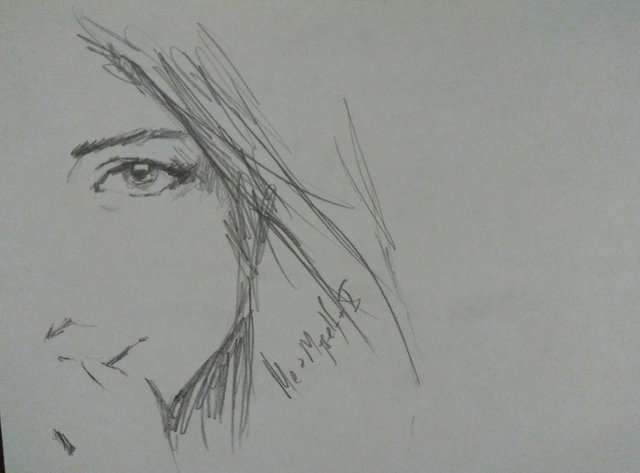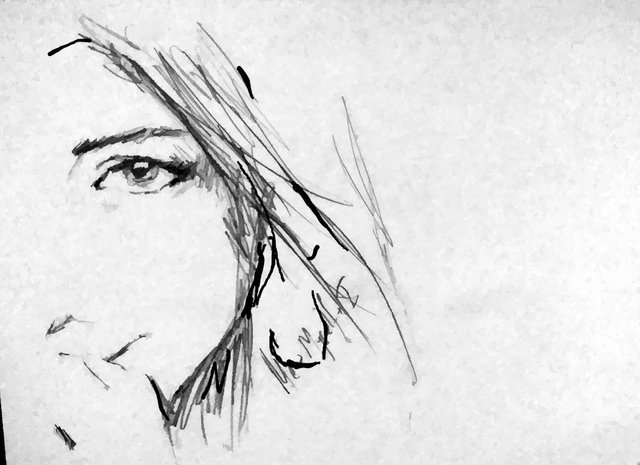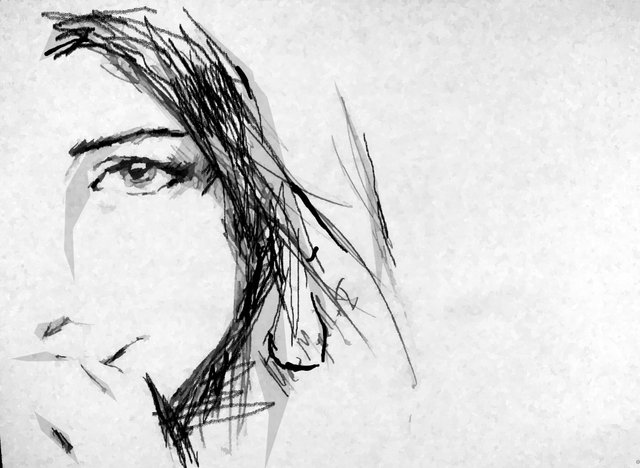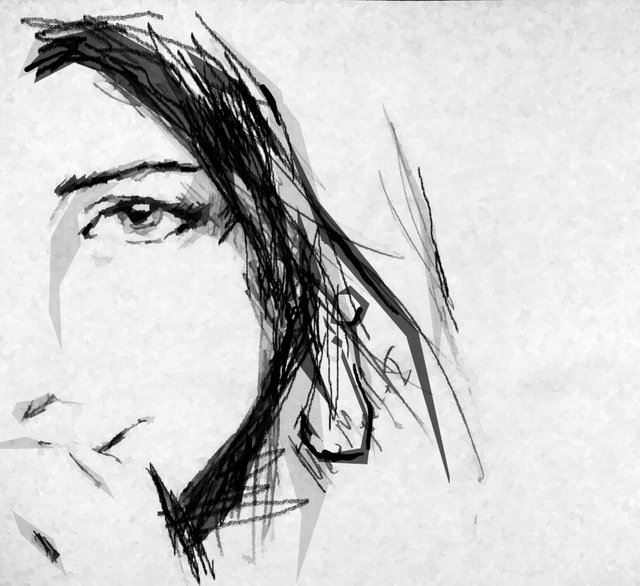 and the original photo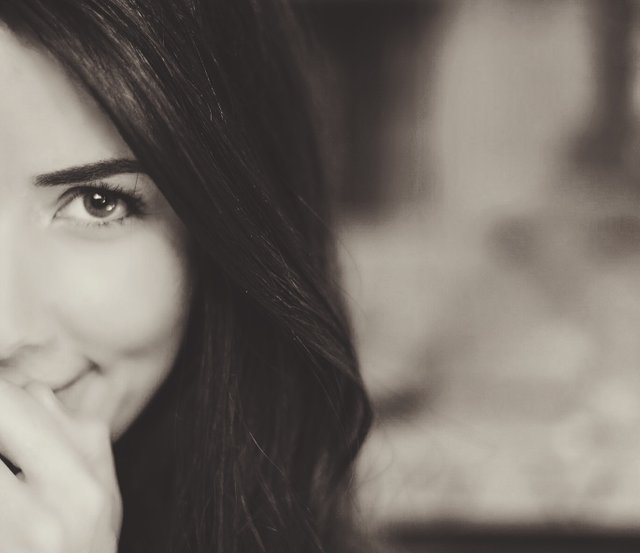 Words and artwork by Anonymous
Photo by me


Much Love,
Justine