Inktober 2019! No. 29 - Injured and No. 30 - Catch
Time for some spooky and weird inktobers, since tomorrow is Halloweeeeeeeeen! This year myself and my daughters are going to be Vampire Unicorns. If you celebrate, what will you be?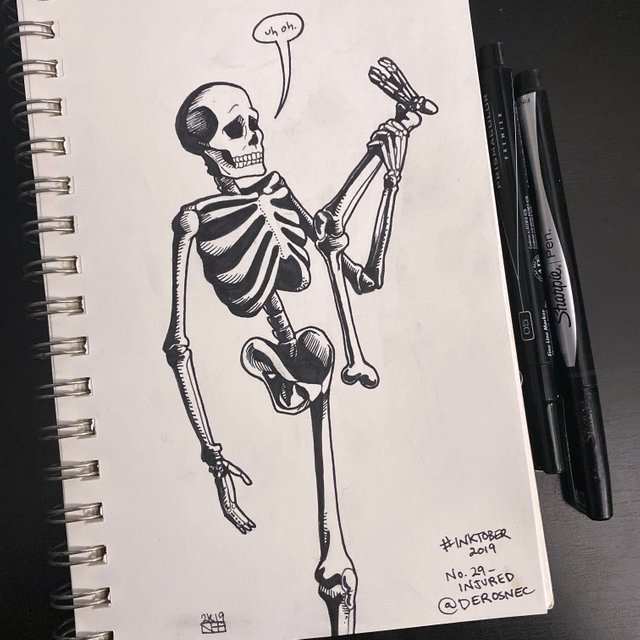 ...well that can't be good...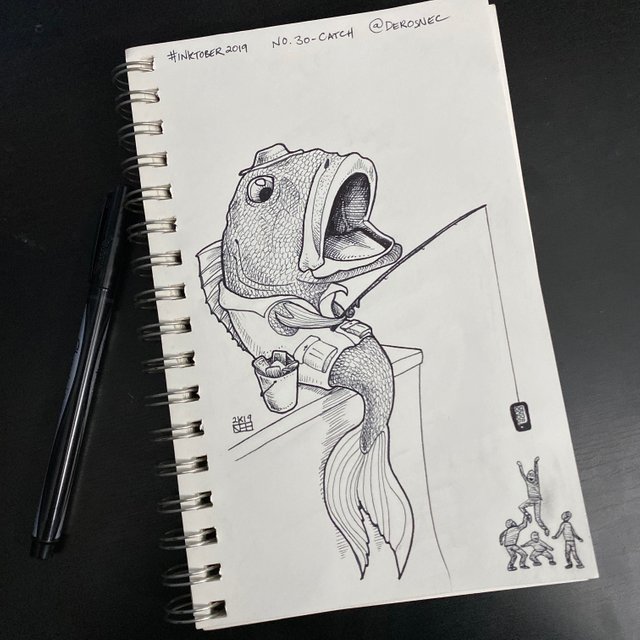 Those silly hoomans make it so easy, don't they?
ONLY ONE MORE TO GOOO! NOOOOOooooooooo...
As much as I will appreciate having a few hours back in day, I always miss inktobers. Come back tomorrow for the final one!

NOTE: All my posts are x-posted to Steemit and Whaleshares!