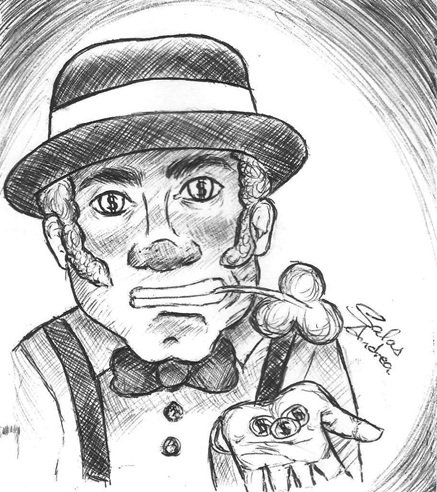 We have a very big weakness. Money, which seduces us.
It is frankly charming and can be a path to perdition.
I wanted to raise the issue from a slightly different point of view.
It is an elf that we found at the end of the rainbow, but he comes with uncertain intentions, showing you immense wealth.
With the face of an evildoer, he put the gold with which he plans to enslave you at your fingertips.
A drug that you can get to covet every day more, to the point of destroying your family just by being shining with the golden glow of gold.
We can see him acting everywhere in a more literal way, in the father who works so hard to have money that doesn't pay attention to his children. In the young woman who wants to wear the latest fashion just to fit. In the thief who only steals for pleasure ...
I ask you to accompany me to see a bit of the process of this illustration. I don't have much experience working with ink, so I started with a pen I had on hand.
STEP BY STEP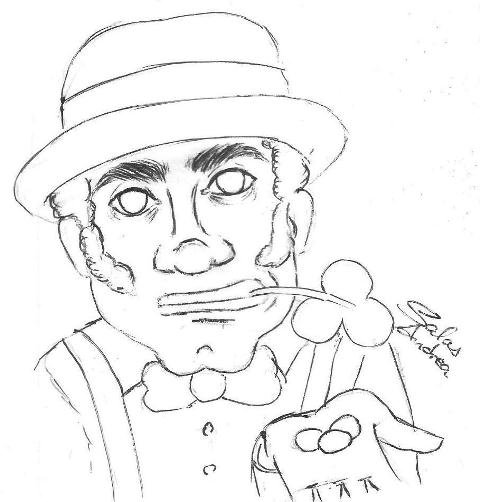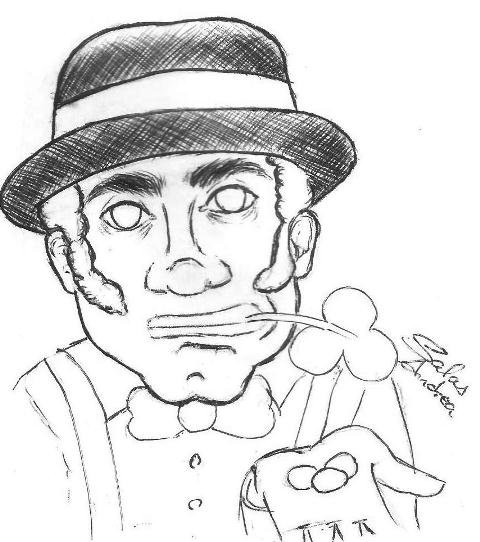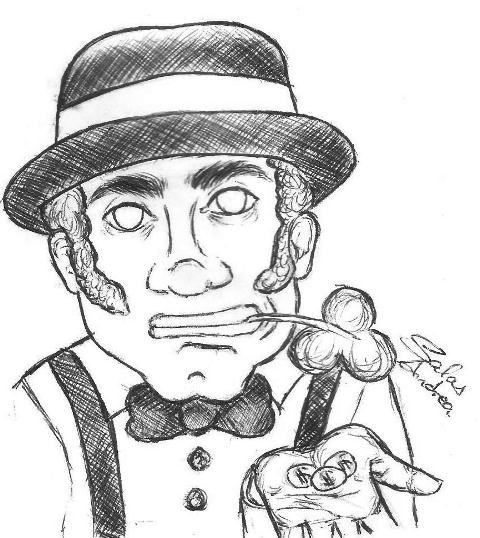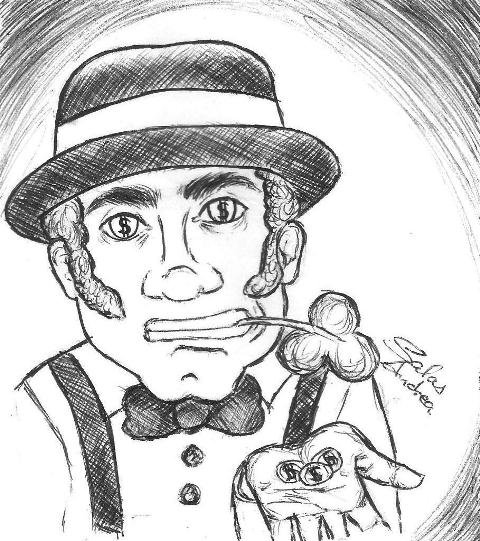 COMPETED WORK.
Did you like it?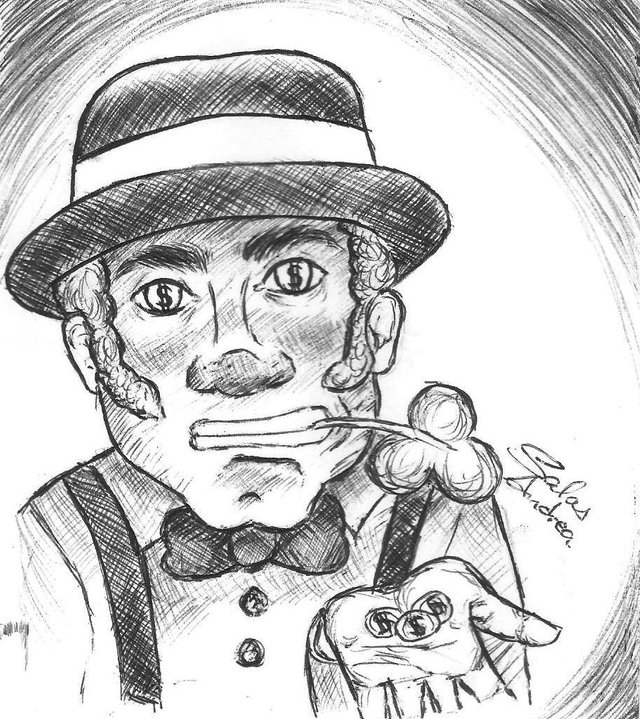 I want to say hello to OCD for giving us this InkTober challenge in steemit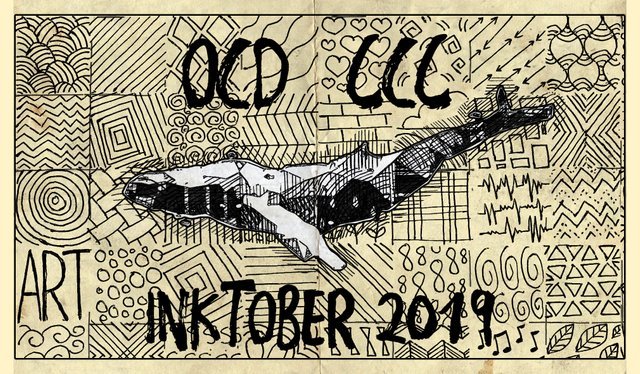 Copyright @andreasalas - All rights reserved