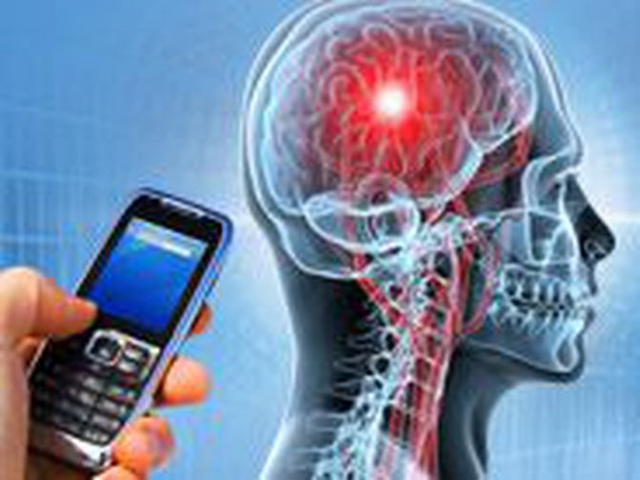 WASHINGTON D.C. : Mobile phone radiation may affect memory performance in adolescents, according to a new study.
The rapid evolution of information and communication technologies (ICT) goes along with an increase in exposure to radiofrequency electromagnetic fields (RF-EMF) in our daily life.
The most relevant exposure source to the brain is the use of a mobile phone close to the head.
The study found that cumulative RF-EMF brain exposure from mobile phone use over one year may have a negative effect on the development of figural memory performance in adolescents, confirming prior results published in 2015. Figural memory is mainly located in the right brain hemisphere and association with RF-EMF was more pronounced in adolescents using the mobile phone on the right side of the head.
It's good to see more data about the dangers of cell phone radiation. I believe all these radio frequency we are exposed to effect our sleeping patterns, damage our DNA and now it appears it has a negative effect on children's memory.
Which might explain some of the problems in our education system with kids having mobile phones in their pockets all day and being exposed to wifi radiation from the classrooms. Now they want to put 5G into all the street lights around city to expose us to even more radiation. It definitely time we take a serious look at all this shit and figure out just how much RF radiation should a person be exposed too before noticeable side effect occur.
Consumers need to have options like the ability to turn the transmitter off on your phone when it's in your pocket or to turn down the power of the signal if you're going to be talking on the phone for a while so you don't fry your brain.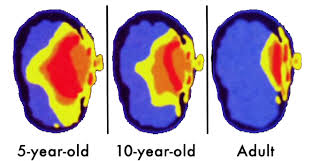 Children have smaller heads so there's less mass and that effects just how much radiation reaches deep inside their brains. The smaller the head the more easily radiation can penetrate it.
Source: https://economictimes.indiatimes.com/magazines/panache/hang-up-radiation-from-mobile-phones-can-affect-your-memory/articleshow/65066435.cms