This is a quick video of a child trafficking camp from Craig Sawyer at https://vets4childrescue.org/
They found wrist restraints, kid's items, and tunnels. May they be blessed in their work.---
WATCH HERE 1 min:

"Veterans For Child Rescue is a non-profit organization whose mission is to assist law enforcement and NGOs (Non-Governmental Organizations) to eliminate Domestic Minor Sex Trafficking."
"Our strategy involves educating the public, raising awareness through the Contraland Film, training law enforcement, and empowering our children."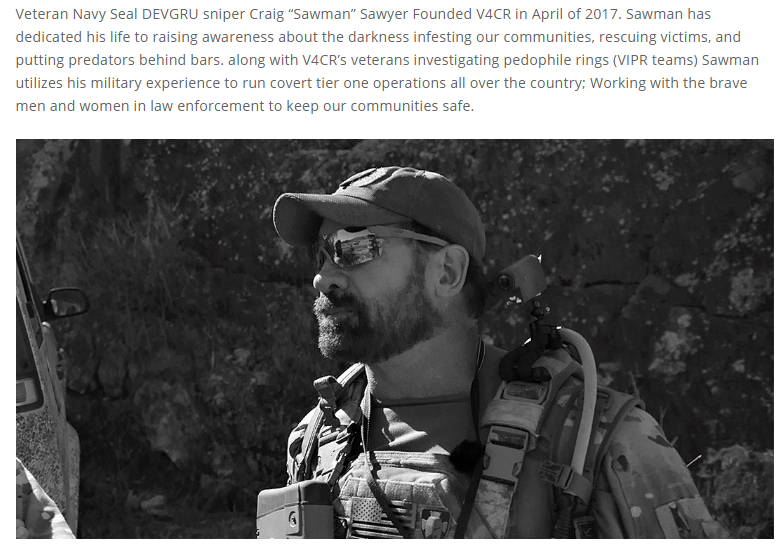 Photo from https://vets4childrescue.org/
This is an ugly subject and those who are out in the trenches have my appreciation and respect.