NIGERIA POLITICS; KILLINGS TO GET PARTY TICKET, CROOKS!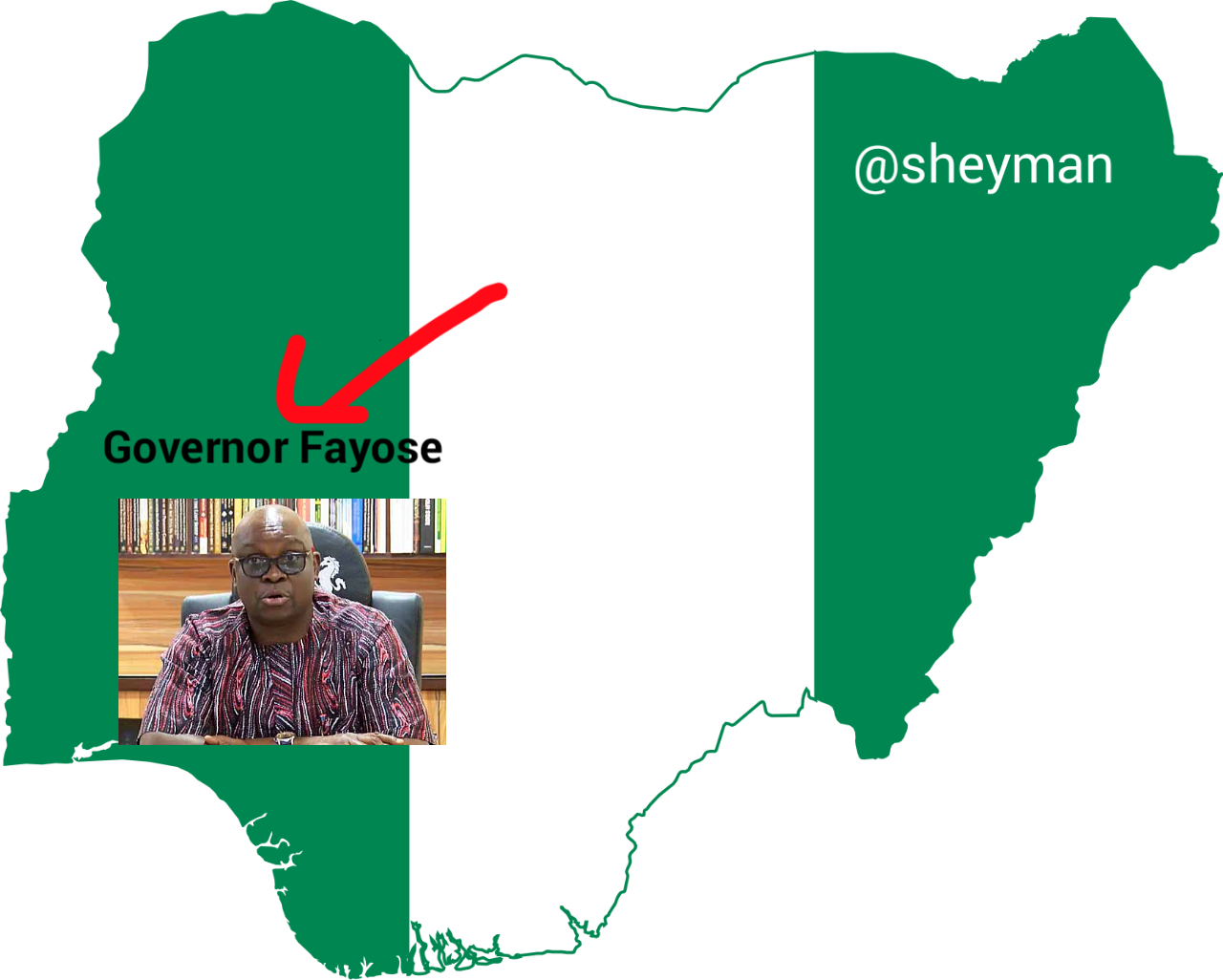 The Ekiti State Governor Mr Ayodele Fayose has accused the All Progressives Congress (APC) of attempting to disrupt the Congress of the People's Democratic Party (PDP) scheduled to hold on May 8, 2108.
He made the comments Today (sunday) while condemning the violence that occurred during the Congress of the APC in the state.
He accused the APC of trying to create an impression that violence is common to all political parties rather than taking responsibility for their wrongs.
He, therefore, called on security agents to do everything necessary to forestall a recurrence of violence during the PDP's congress.
"Another worrisome development is the information at my disposal that the APC is plotting to sponsor thugs to disturb the PDP primary election scheduled for Tuesday 8 of May as to create the impression that violence is common to all political parties – they want to give the impression that it is not APC alone, rather than do the needful, put the party in order, save Nigeria this embarrassment and Ekiti People, they believe that if they create problem in the PDP primaries, they will be able to douse the embarrassment that has greeted their primaries.
well, for me @sheyman, i am for everybody and i belong to nobody...😀😀 I pity this man when he hand over, he go smell pepper.