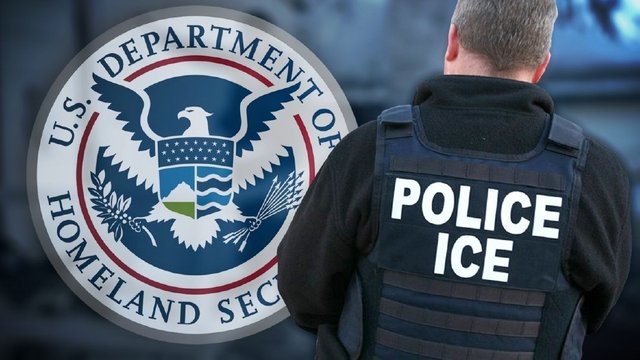 The former secretary of homeland security under President Obama has taken a stand against his fellow Democrats. Jeh Johnson has spoken out against the stupid calls to abolish ICE. ICE is a very important agency.
The immigration and customs agents try to keep drugs, weapons and bad people out of the USA. That is a very serious and noble role. The calls of the Democrats to abolish this agency are absurd and not well thought out. USA is a country of laws. These agents enforce the laws that come from congress. They are doing their best to keep America safe. I'm glad that at least one Democrat has seen the light.
The lying media is feeding wrong information to the people regarding this.(and most other topics) The conspiracy to keep the people in the dark about how the country really works is sinister and must be stopped.