First they came for our Toilet Paper, Than they came for our Bread!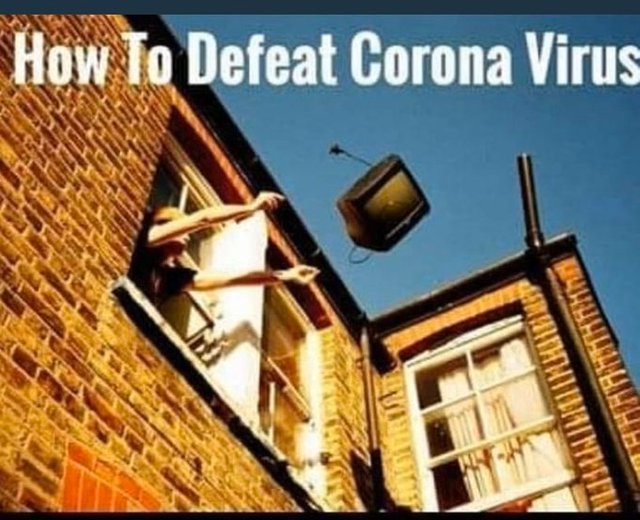 Now the bread is dissapearing off the shelves of the grocery store as fast as the toilet paper! They just need to start passing out free quantities of Xanax. If there ever was a need for Xanax that time is now. If you have Corona on your mind it is more sickening than an actual Virus. Good news is if the U.S. has a nationwide shut down and the majority of people are at home... It will be high time to start a major Red Pill operation. I was laid off so much when the Economic Collapse of 2008 kicked off, it was like a Red Pill Bomb went off! I had hours on end to find out the truth as to the real culprits responsible for the Crisis, and I see a millions of Americans getting red pilled for the very first time!
Don't let this crisis go to waste. If you are quarantined or locked in the house for any length of time start a #deepdives , use the time off to ramp up one hell of an #informationwar. People are going to wake up for the very first time and shed there roles as NPC's. So many Truth bombs will be dropped during the next several months. Let the Great Awakening begin!
St.Louis, MO Grocery Store Shelf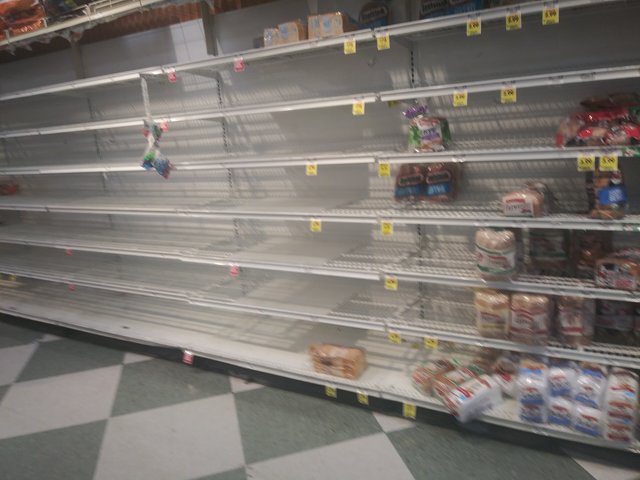 My face in response to the Bread disappearing off the shelf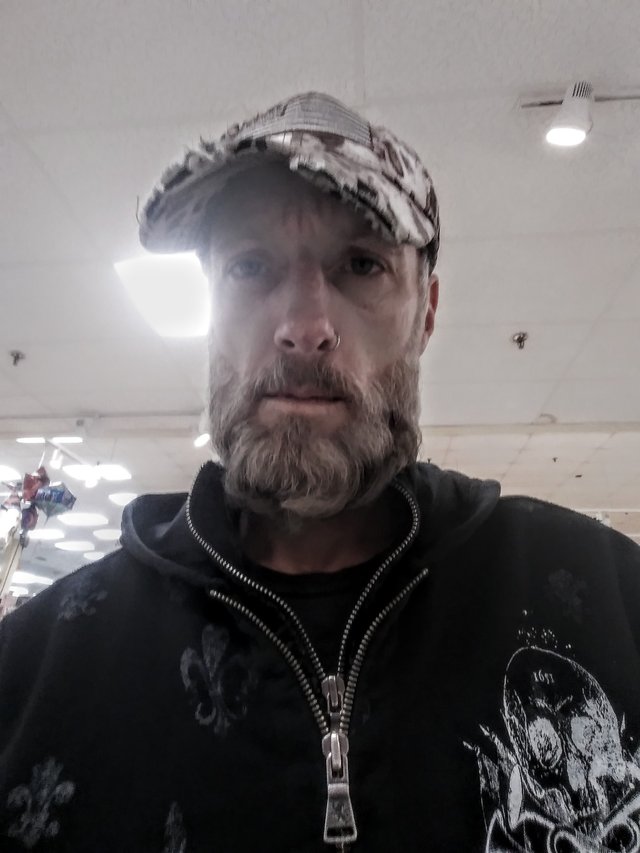 This is a Patriot Uprising Production
By: Nate Powers
If you enjoyed this post your upvotes and comments are greatly appreciated