One of the major issues of this political season is rising censorship by Left wing forces in the world. Make no mistake, what we are witnessing isn't just about the United States. While the focus is properly on the midterm elections in America the censorship, and related rise in power of the surveillance state, is a global issue. If the midterms go against Trump and the Republicans it is obvious that this evil will become more potent.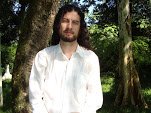 Brazilian blogger Julio Severo
Julio Severo is more familiar with this than most. Long before Alex Jones was deplatformed Severo was banned from Paypal.
http://lastdayswatchman.blogspot.com/2011/09/paypal-blacklists-christian-writer.html
They banned him because of complaints from homosexuals. Severo, a Brazilian Christian who writes and speaks Portugese and English, refuses to back down to the "gay" gestapo. He is hated. But he doesn't hate back.
In a recent article about the hatred visited on him by the Left he is bemused. He headlines his blog post, "What Does Right Wing Watch, of People for the American Way, Have Against Me?" He goes on to provide detail about Right Wing Watch's use of him in thier propaganda. Be sure to give his article a read.
http://lastdayswatchman.blogspot.com/2018/09/what-does-right-wing-watch-of-people.html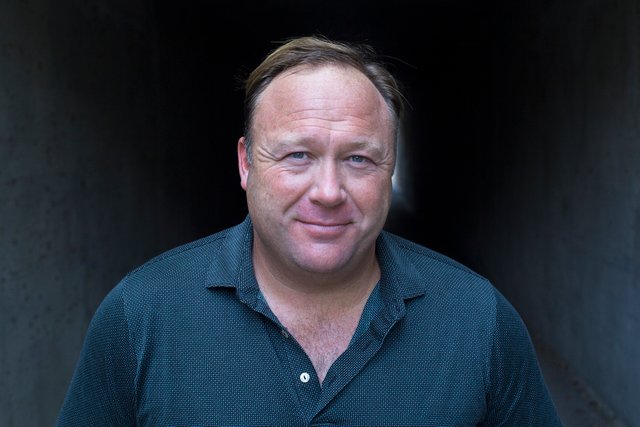 The founder and voice of Infowars, Alex Jones
I suspect that Julio's days on Google's blogging platform are numbered. He uses blogspot. Google is the world's most potent force for pagan tech utopianism. I suspect we are only years, perhaps months, away from the development of an IP-based spider web that will attempt to silence ... if not eliminate ... Christianity from the planet. They are starting with libertarian voices that are friendly to Christianity, broadly defined. While Alex Jones isn't an evangelist for Biblical values he is clearly not an enemy. His platform is now his website. In a chilling coordinated attack on his freedom to speak and think out loud on the internet he has been eliminated from America's corporate internet platforms. All of them.
These American corporations control and define internet culture for most of the world. Google, Facebook, Microsoft, Amazon and Apple should never have been allowed by the American government to amass this much power. None of us understand the nature of this threat. Nothing like the internet has ever existed.
One option is to consider these businesses to be monopolies. In that case the American government needs to diminish their size, and therefore their power. Michael Savage argues for this option. George Gilder, on the other hand, believes that the big data business model of these companies is flawed. He thinks that advances in networking and hardware tech, combined with humanity's collective loathing for surveillance and advertising, will gradually make things better. The power of these huge corporations will diminish over time as we demand more privacy and less online advertising.
https://play.google.com/store/audiobooks/details/George_Gilder_Life_After_Google?id=AQAAAECMpFfkyM
I prefer Gilder's solution. It doesn't require government intervention. That's better.
Either way dramatic change is coming to all things internet.