Luke takes a look at all the latest political news from Hong Kong, Saudi Arabia and Iran to name just a few! One slightly more positive story is a mass protest in Hong Kong against an unpopular bill that would have allowed extradition to mainland China. Hong Kong's Chief Executive Carrie Lam said on Saturday that the plans had been "suspended" for the time being.
This shows why the left right divide in politics is so important. When the people are united, they can stop the government. We are many, they are few and are powerless without us!
Luke also looks at this horrifying article about events in Afghanistan. Even if you do what you're told by the US, they'll still kill you. Life is cheap and your tax dollars are paying for this. Send this to any friends who still believe government is a good thing!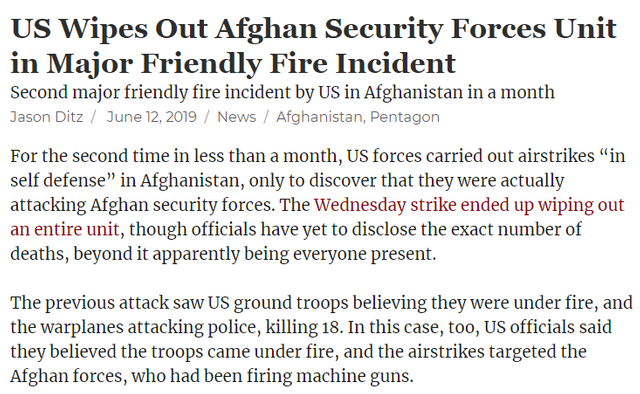 Watch the video to find out more!

Two Ways To Support WeAreChange completely FREE!
Download and use the amazing Brave Browser! Click the image below ↓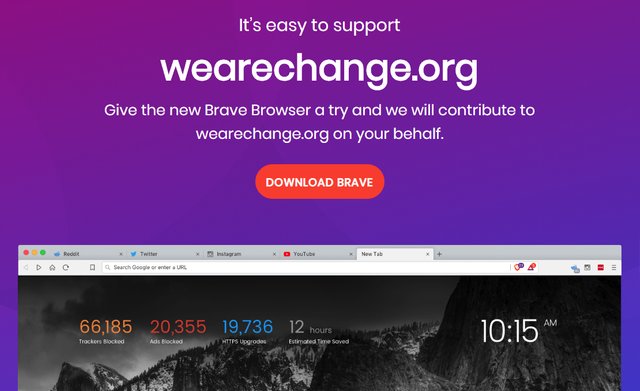 Use a new search engine! Presearch is decentralized and powered by the community. Collect PRE tokens when you search! Click the image below ↓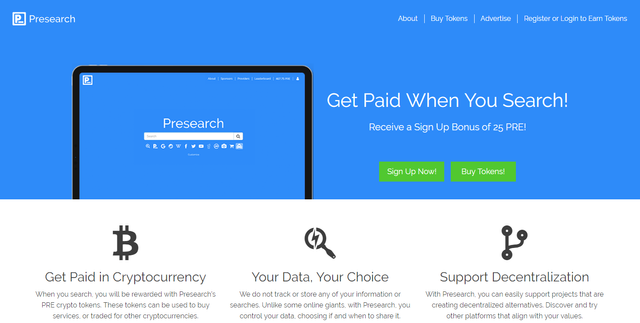 We gratefully accept donations! You keep us going! <3
 
-- Donate On WRC Main Site --
 
-- Patreon --
 
-- Bitcoin -- 143d3ec4GFe75zNEiUA2sbU9b6YP9L6c48
 
-- BCH -- qzhx3ajjpjxt27ts4q90tfem6qesm4dhv5e0ecyll4
 
-- Dash -- XiZebHViTKxjngJ8U8Gekbz34XDcMjKe29
 
-- ETH -- 0xe3fe145aa53fda2dbe4b65a8874f027b82d90811
 
-- Bittube -- bxdigY3LEr3hL2cScYqTJaiafeDxhpt9bK9FcxXbkuFeDyc9sZfF97iAmqSPR6NyfQ8wp34d7PeAU95gsZYQBpib1YEKz5aY4
 
-- Monero -- 466jSETYBr3R9qWJS15biBbxwZsZwE86wEMT9NogvfZS2tY7v8QsgZZ4ifPesVLr8xgaTCK32dcLoiMXi7DEM25V7t3o3z4



#informationwar