This man is not only a rock legend. His name is firmly attached to the golden era of Pink Floyd, when they achieved international success with the concept albums The Dark Side of the Moon, Wish You Were Here, Animals, and The Wall. Almost 40 years after The Wall, he has more walls than ever to break…


While being activist for the most of his life, people tended to treat his clear political messages as a rock music primarily. But after the 2004 Indian Ocean earthquake and subsequent tsunami disaster, Waters started actively helping with performances ("Wish You Were Here" with Eric Clapton during a benefit concert on the American network NBC), as a spokesman for Millennium Promise, a non-profit organisation that helps fight extreme poverty and malaria, helping United States military veterans, and support Palestinian movement BDS against Israeli occupation.
His activism brought him the highest recognition — In October 2016 American Express refused to fund his North America tour due to his anti-Zionist rhetoric at a previous festival sponsored by the financial company, and in November 2016 Citibank joined American Express, refusing to sponsor upcoming tour of Roger Waters.
The man is born to break the walls. He has deserved to be heard.
Duration: 28:22


More about Roger Waters and his work at his YouTube channel, and (I never thought I'd put a link to fakebook here) Facebook page… with hope he will discard it and come to Steemit.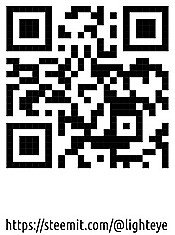 Universal Basic Income