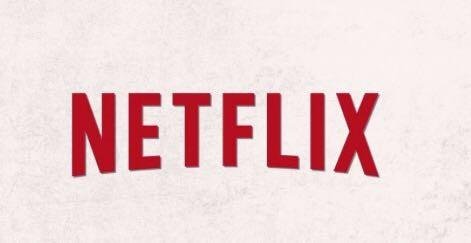 Netflix has fallen victim to their drinking their own left Leaning peers in the Hollywood Establishment rather than their actual paying customers.
Netflix started their 2nd quarter with what they thought would be a huge announcement that would substantially increase their subscription base. They announced a partnership with the Obama's.
Well, apparently that has not worked out so well for them. They ended the 2nd qtr with an announcement that they missed their subscriber projection for the quarter by well over 1 million users- a miss of approximately 20%. And their stock price took a bitcoin type of nose dive.
While it is not fair to say with 100% certainty that the deal with the Obamas is the sole reason this occurred, it is safe to say that it did not help them. And this is yet another example of how Hollywood and MSM are severely misinformed about what attracts the masses.
Thoughts and follows appreciated @joelfriedman68