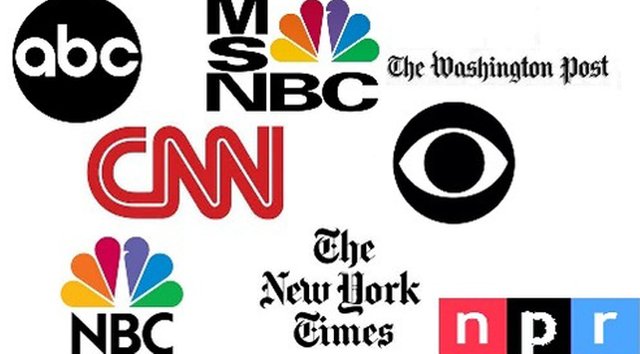 By now we should ALL realize that the Mainstream Media and Establishment Politicians do not care about the Truth, Justice and resolving conflict. They only care about ratings, votes, and maintaining the status quo that they have created over the years. That status quo being, controlling the narrative and profiting from the conflict they create.
The Establishment doesn't really care about resolving Illegal Immigration Issues, NATO Issues, Border Security Issues, or even the "Russia" Investigation. They merely view these issues as opportunities to further divide the electorate for their own personal benefit.
The hypocrisy is ridiculous, and thank goodness for the internet to prove it. Establishment Leaders are now finding it very difficult to hide from statements in the past that conflict with their "new positions" on matters only because Trump is the person that is espousing their former positions.
The Democrats (and some Republicans) are OUTRAGED that Trump met with Putin and intends to continue to meet with him. But no less than a few years ago, Obama, Clinton, Kerry, and Schumer all agreed that it was in the best interest of the United States to "reset" our relationship with Russia.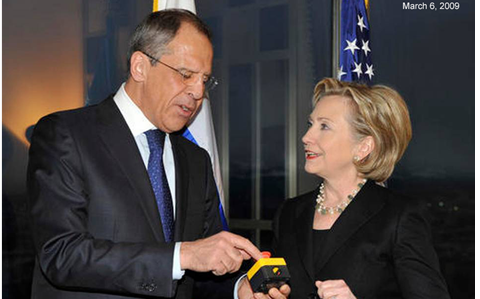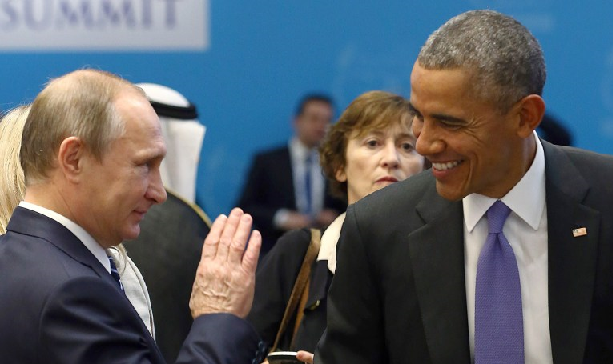 Democrats and the Left are OUTRAGED with Trump regarding Illegal Immigration and refer to him and his supporters as Nazis. But you can find speech after speech from the Clintons, Schumer and other Left Leaders espousing the need for people to come here legally. Now they have flipped their position and are calling for the abolishment of ICE and Open Borders for the most part.
In conclusion, President Trump is not calling for anything different than Democrat Leadership in the past has called for. The only difference is that he is actually acting on it. And by actually acting on it, he is disrupting the status quo because the Establishment really never had the intention on fixing anything. Because fixing/resolving issues doesn't help ratings for MSM and it doesn't provide Establishment Politicians with an opportunity to divide the voter base in an attempt to solidify their personal motives.