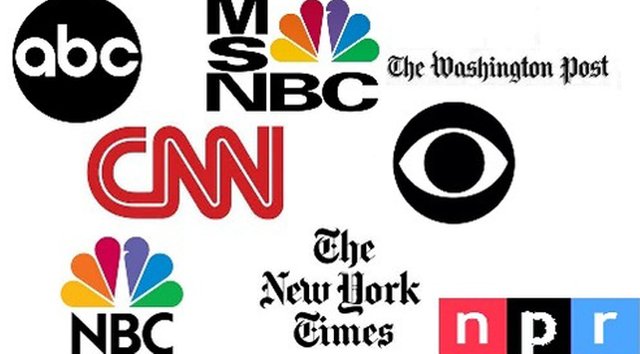 A Note to the Mainstream Media:
President Trump's past Sexual Indiscretions are not new news!!! And they will not lower his approval rating and will have NO Affect on his re-election chances!!!
CNN, MSNBC, ABC and other Destroy Trump Mainstream Media outlets are at it again placing their bets on the past Sexual Indiscretions of President Trump being the news that will finally break Trump. Their insane coverage of the recently released recording between Trump and Cohen discussing how to bury the story of his affair with a Playboy Model is their latest attempt.
NEWS FLASH
This is not new news!!!
EVERYONE new Trump's history of failed marriages and infidelity prior to him even announcing his candidacy. His 2 failed marriages and his affair with Marla Maples (his 2nd wife). EVERYONE was aware of his infidelity and his affection for attractive women! This didn't stop him from winning the 2016 Presidential Election.
I believe at this point, every reasonable person believes that Trump has had affairs. They also believe that Trump actually paid hush money to keep his past indiscretions private. (on a side note: looks like hush money doesn't mean what it used to. You can't trust anyone to keep their mouth shut anymore :) )
No matter how hard this Destroy Trump MSM tries to use this in their mission to disgrace a President, their message is falling on deaf ears. Most Trump Supporters don't care as much about Trump's Sexual Morality/Ethics as they do about their own well being.
While many Trump Supporters don't necessarily condone this past behavior, they are willing to look past it because, much like Democrats gave Bill Clinton a pass, they do not believe it is relevant to his ability to be an effective leader. Also, many Trump Supporters look beyond these indiscretions because, quite frankly, they feel that he is much better than any alternative that the Democrats have to offer.
Thoughts and Follows Appreciated @joelfriedman68