LOL someone sent AOC the ENTIRE collection of Tuttle Twins kids' liberty books!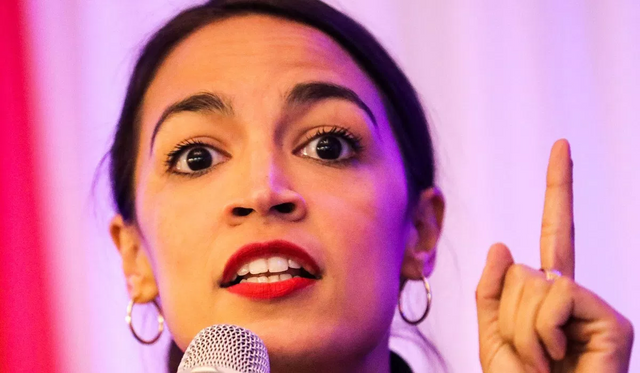 Alexandria Ocasio-Cortez Gets a Full Set of Tuttle Twin Books
This is perfect! I cannot think of a better recipient of the Tuttle Twin liberty books than the congresswoman for New York.
Some enterprising activists decided to send a package of Tuttle Twins books to the "democratic socialist" firebrand that was recently elected to Congress.
Learn more about the Tuttle Twin Books here.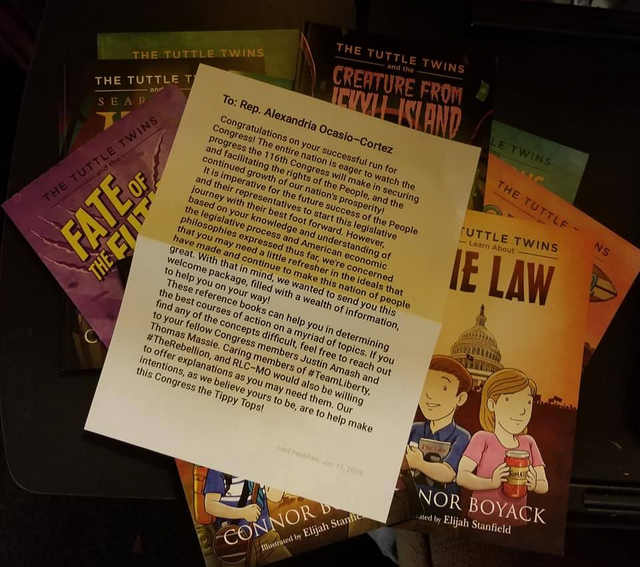 The letter included in the package is a great invitation for her to educate herself about free market concepts. Will she read them? Who knows, but knowing that she has them in her possession just gives me warm fuzzies inside.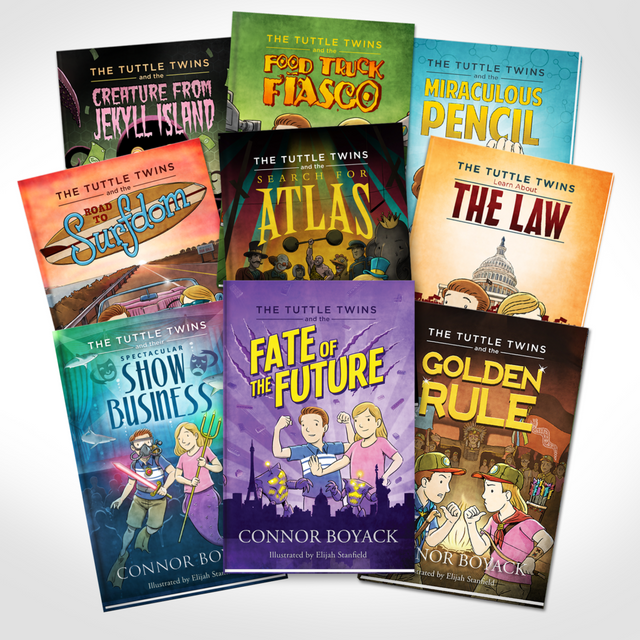 Is she going to read "Food Truck Fiasco"? Or "The Road to Surfdom". These are concepts that have never even been suggested to her young and soft socialist mind.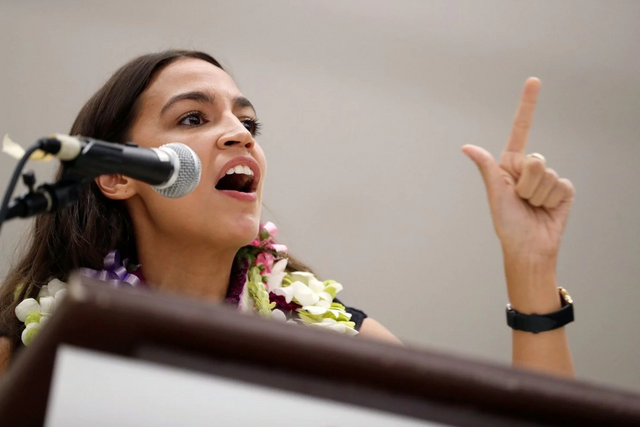 Here is the Letter Included with the books.
Congratulations on your successful run for Congress! The entire nation is eager to watch the progress the 116th Congress will make in securing and facilitating the rights of the People, and the continued growth of our nation's prosperity!
It is imperative for the future success of the People and their representatives to start this legislative journey with their best foot forward. However, based on your knowledge and understanding of the legislative process and American economic philosophies expressed thus far, we're concerned that you may need a little refresher in the ideals that have made and continue to make this nation of people great. With that in mind, we wanted to send you this welcome package, filled with a wealth of information, to help you on your way!
Learn more about the Tuttle Twin books here.
Did She Get Them?
The package was sent to her congressional office, which confirmed receipt. The group behind this is raising funds to send books to more elected officials—who, let's be honest, could really stand to learn from them.
There is a Gofundme to send more Tuttle Twin books to more Senators and Congresspeople:
https://www.gofundme.com/6hisr14
---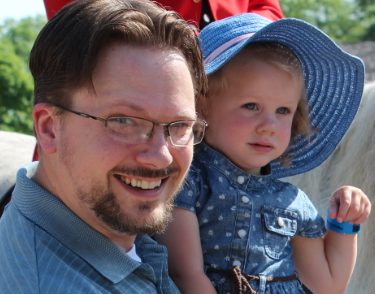 Benjamin Turner: God fearer. Rooted in Messiah. Husband of @lturner. Father of four wonderful children. The guy behind the camera. Steemit enthusiast.
Bless the Most High!

ALL PHOTOS ORIGINAL TO THE AUTHOR UNLESS OTHERWISE SPECIFIED.