If you live in Texas, please read along. Im calling for a citizens action against that of AG Ken Paxton Jr.
I wanted to show you some grievances, perhaps ask what is treason?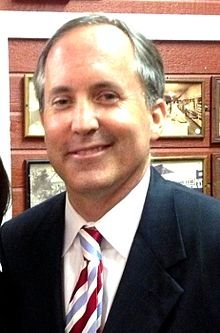 Meet Ken Paxton Jr, the felonious attorney general in Texas. Ken seems to enjoy the suffering of the people of Texas. When he's not kicking in doors with Sheriff's for excessive arrears from child support. He's assisting the construction of corporations to profit from CPS abuses.
See, what he will do is contract his office, the attorney general with contractors to bring unconstitutional action against Texans. He does this to increase the Federal funding to Texas, which guess what trickles down back to him. Amazing, right?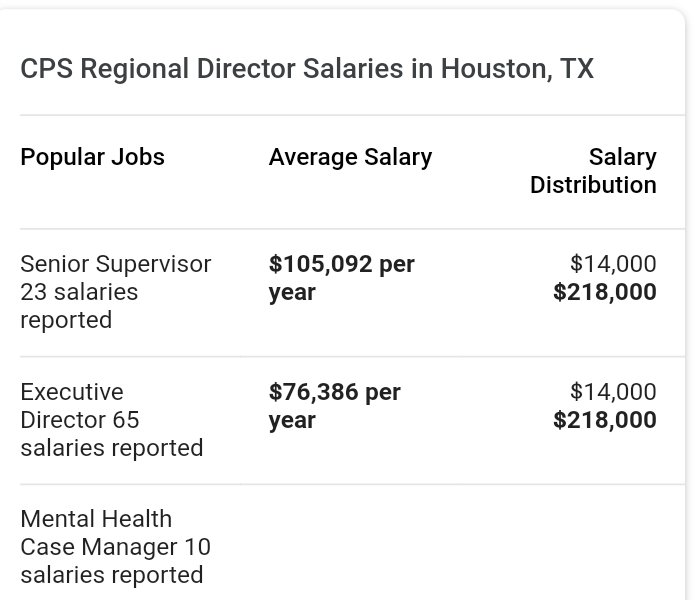 This is a indeed search result for averaged salaries for CPS in TX.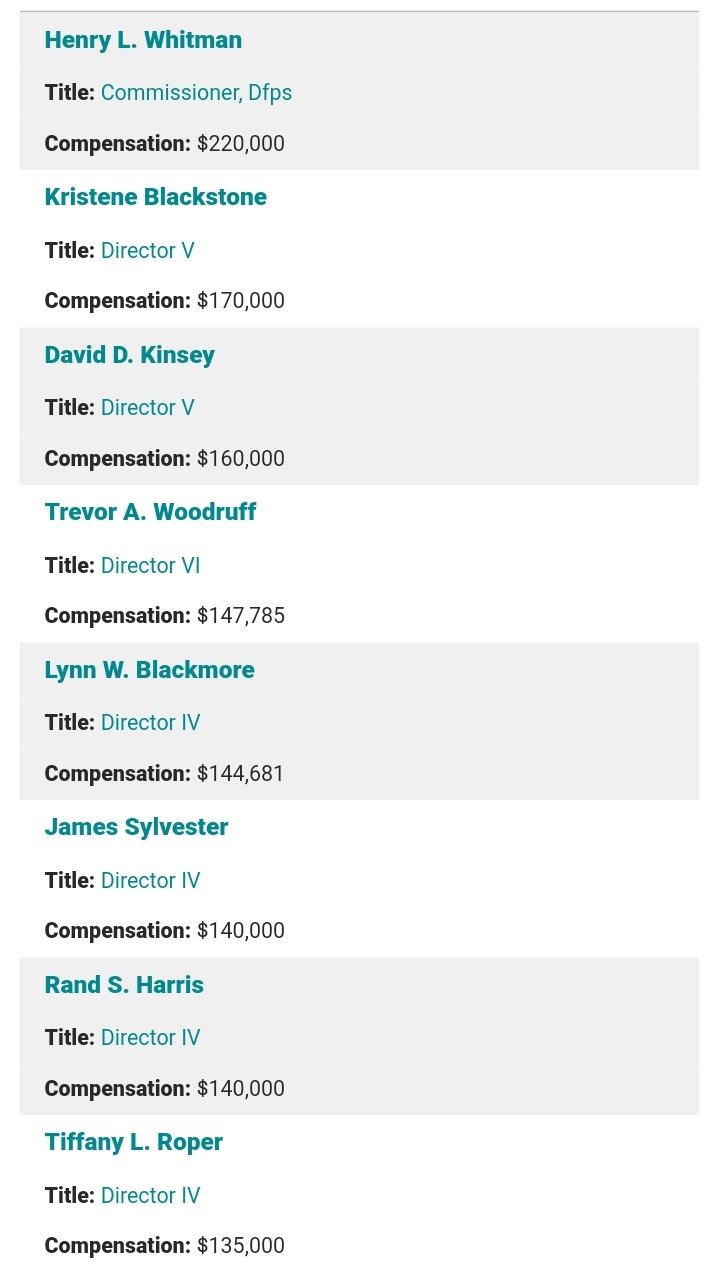 This is a CPS salary schedule according to Texas Tribune
So as you can see, children are biiiig business. Directors earn big money, for removing children from homes. But the buck doesnt stop here, there is big business in support obligations as well.
As I mentioned earlier, the attorney generals office contracts other law firms to bring charges (we already have discussed nature of CPS, which is unlawful) against families.
Such a contract would be invoiced like pictures below.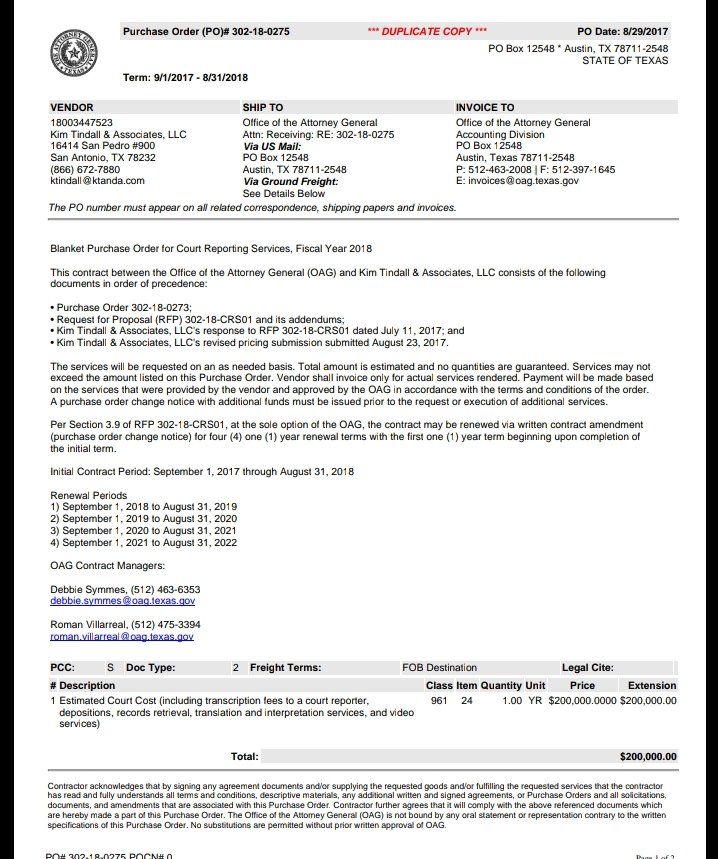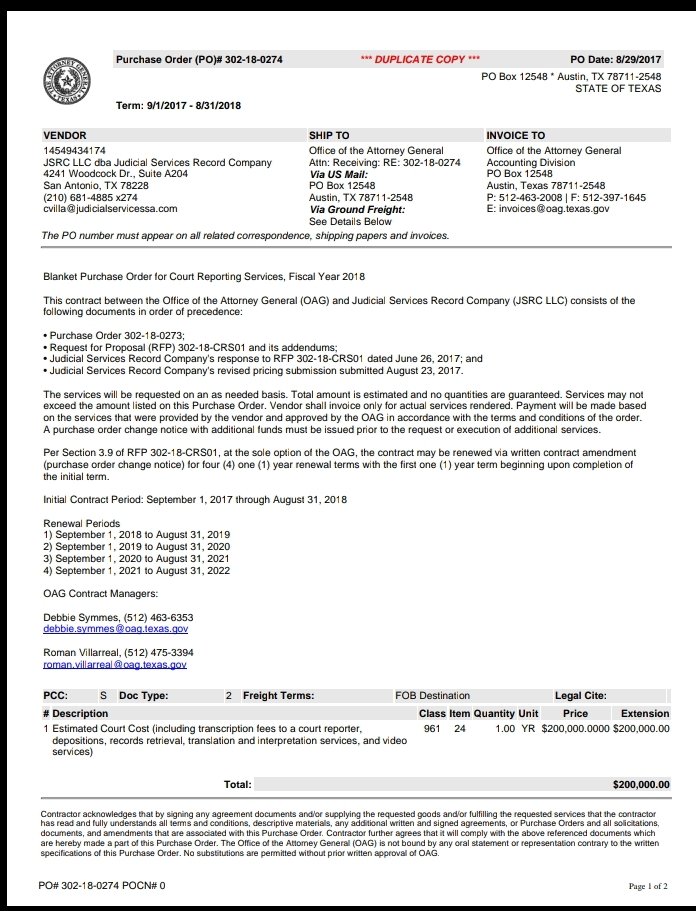 Now understand the purpose of Government is defined below:
Government
The system of polity in a state; that form of fundamental rules and principles by which a nation or state is governed, or by which individual members of a body politic are to regulate their social actions; a constitution, either written or unwritten, by which the rights and duties of citizens and public officers are prescribed and defined, as a monarchical government, a republican government, etc.
There are constitutional mandates both Federal and State level that offer protections to individuals so that abuses such as this do not take place. This is a state that is bringing charges without due process, or notice by proxy of "contractors."
I ask in the beginning, maybe treason?
Treason
the crime of betraying one's country, especially by attempting to kill the sovereign or overthrow the government.
So in turn, do you think that the attorney generals actions are not treason? Does the actions by all parties kill the sovereign?
Interestingly enough, the provisions that define CPS, state that a private person is synonymous with sovereign.
So lets read this again, this time with synonymous word.
the crime of betraying one's country, especially by attempting to kill the private person or overthrow the government.
We see that government is also synonymous with constitution which is a set of laws limiting the powers of branches of government and protecting the rights of citizens.
So one more time, this time inputting both synonymous words into the definition of treason.
the crime of betraying one's country, especially by attempting to kill the private person or overthrow the constitution.
How can you kill a private person without guns? Take away their rights.
How do you over throw a government, silently?
By occupying multiple branches, so that no branch is left that operates in its lawful original context.
Texas, true patriots.. band together and fight with your rights! Our children are children. Not money, not a bonus, not debt. Just children. We need to fight the treasonous individuals in office, not with guns, not with words, with our wit and dilligence.
References