Would the return of this practice solve a lot of problems?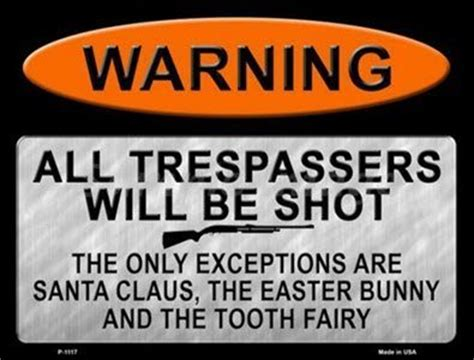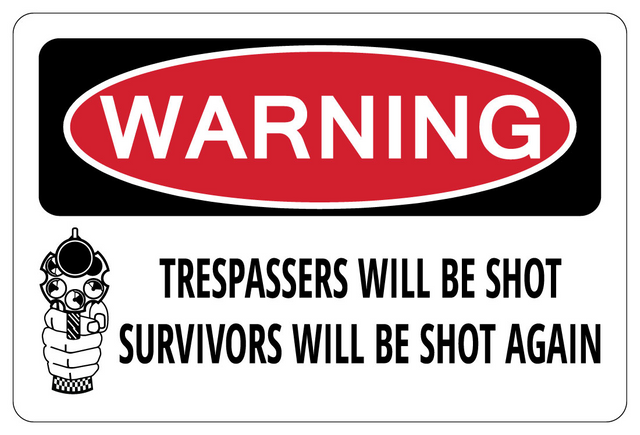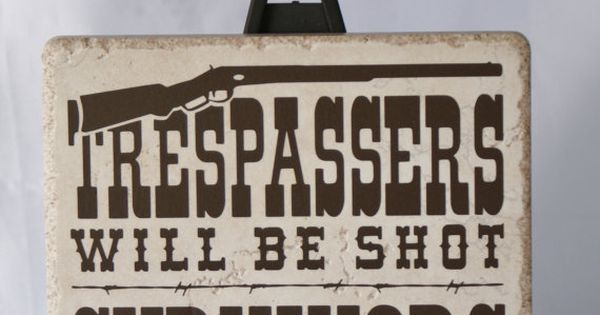 Now the mental illness has invaded minds in the form of "so-called" compassion.
Yet in reality that compassion looks something like this...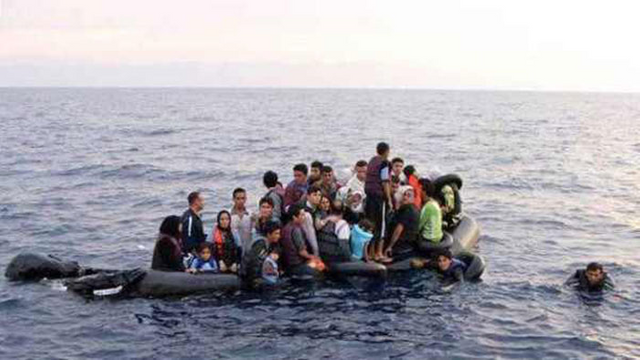 No matter how many people you want to help, your raft, boat, etc only has buoyancy of a certain amount. This is also true of your own funds and resources.
Uncontrolled "compassion" is suicide. Compassion is a good thing, but it must be tempered with reason.