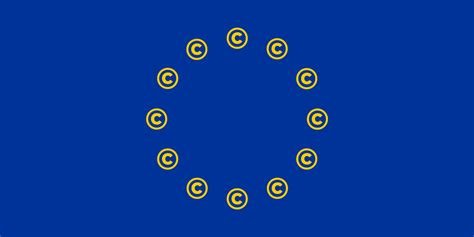 via the independent.
"MEPs voted for the controversial rules, known as article 11 and 13. The most criticised of those is the latter, which stipulates that technology platforms must filter the things people post on them, and check for copyright infringement."
"Campaigners warn that would probably force internet companies to introduce stringent new automated checks that content must pass before they are posted to platforms like Twitter and Facebook. That could reject anything that even possibly infringed copyright – leading to potentially banning memes that use screengrabs from films, for instance, according to campaigners."
"The rules will now progress through the rest of the legislative process, which will include a final vote in January, which is likely to see the rules passed. EU members will then choose how to enforce the directive in their own laws."
I guess now we know what happens when you hypnotise 68% of the population with a bullshit referendum (never-end-dumb) which hopelessly divides, distracts and disempowers them while crippling their critical faculties...
Thanks to @elbiasto for sharing this change.org petition from save the internet.
They ignored the previous petition, which had a million signatures. I don't expect them to respond to this one either. It does make for an interesting barometer of how many people are aware of and engaged with this problem though.
Ordinarily, 'the Left' would be all over this. It's traditionally their issue. 'The Right' claiming freedom of speech and everybody being divided over Brexit has completely blindsided everybody.
IMVHO
This post was edited 13-09-2018 to be less plagiaristic and spammy.
Apologies, I'm still getting used to the steemit etiquette.
The original Independent article is here