I have been reporting to you all here on the Steemit Blockchain that the world is thanks to Liberal Leftist weirdo mentality on the slippery slope down into the darkest reaches of Hell if we are not as people able to confront this Satanic agenda disguised as Social Marxism ! We have all seen the rise of the LGBT movement which claims the right for any person to claim the sexuality that he or she decides best fits with their " feelings " ! Ignoring completely the clear genetic coding and resulting physical appearance of any said individual ! Today under this agenda of insanity people are literally now identifying not just as members of the opposite sex but even now animals with people living out their fantasies as portraying themselves as dogs or other animals to the outside world !
If that is not bad enough, this " cultural" movement has been recently backed up by the political world in Canada where they have recently passed Bill C-16, which basically in law gives and defends the right of any person to become whatever they feel they are deep inside, despite their gentically recognised sex at birth ! Where will this madness will end your guess is as good as mine ? But clearly our sanity and sense of reality is set to be pushed to new boundaries that most normal people could not even imagine ! As this sickness has invaded even now our government which seemingly backs up this clealr insanity with real legistlation !
So in this as ever great and hardhitting video reportage by "Highimpactvlog" you will here of the new rising star child of the Canadian LGBT community, an 8 year old boy called Nemis Golden who has transformed himself with his, I have to say, rather strange looking parents consent to become Canadas youngest Transexual ! Where he is now perfroming rather ludely on a catwalk for cheering crowds of adults that seem to be frenzied somehow to see this child behave so sexually for their pleasure and delictation ! There is for me in this domain, no grey or acceptable area as this crowd are all adults, their screaming and lusting for what is indeed just a child of 8 years old I find extremely disturbing and well yes, wrong ! I do not care what law has been passed and by whom, there are real issues at stake here and most important ones !
This is just so wrong on so many levels, but I must say that I am not in the least bit surprised to see such a story now surface and this is merely I fear just the beginning of extremely more dark tendencies and perversions being normalised and made legal under this hideous LGBT movement that needs to be like most of this Leftist Loon BS reigned in if not stamped out like any other social disease !
What the Hell is Going on Here!?!

HighImpactVlogs
Published on 29 Aug 2018
YouTube, I urge you not to remove this video. This is uploaded for educational purposes. I'm convinced that more kids will be harmed psychologically and physically if you continue to restrict dissenting content.
🔵 Get on my private Email List while this channel still exists: http://bit.ly/HighImpactFlixOfficial (don't forget to CONFIRM) ✅ My Bitchute channel: http://bit.ly/HighImpactFlixonBitChute ✅ Steemit: http://bit.ly/HighImpactFlix-Steemit 🔴 Grab a TRUTH Shirt: http://bit.ly/HighImpactFlix-Merch ✅ Instagram: http://bit.ly/HighImpactFlix-Instagram ✅ Facebook: http://bit.ly/HighImpactFlix-Facebook ✅ Twitter: http://bit.ly/HighImpactFlix-Twitter ✅ Support the work: http://bit.ly/HighImpactFlix-Patreon ✅ One-Time Tip: http://bit.ly/HighImpactFlix-PayPal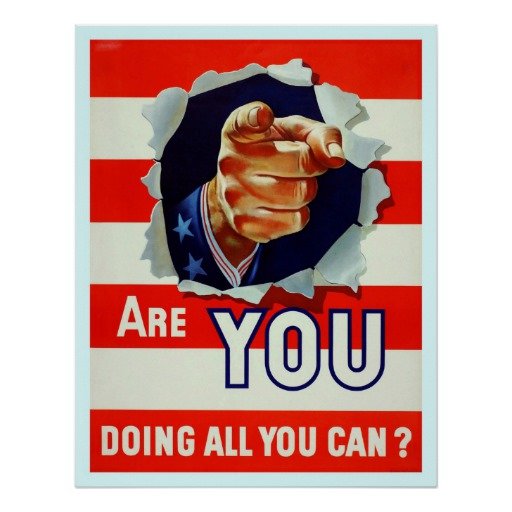 Your thoughts and reactions to my post, as ever much appreciated in the comment section below !




SteemOn4Truth