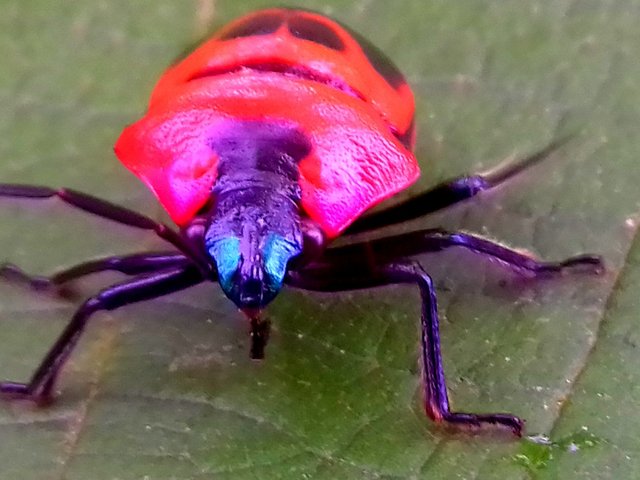 ---

---
---

---
Bug Perona Berwarna dari hutan indonesia - aceh
Colorful Shield Bug from indonesia forest - aceh
steemian
Binatang kecil yang indah ini yang Anda lihat adalah semacam Colorful Shield Bug.
Jenis bug yang Anda lihat ini, saya bisa memotret di video dan galeri dengan durasi yang lama, yang disebabkan oleh cuaca panas.
this beautiful little animal that you see is a kind of Colorful Shield Bug.
type of bug you see this, i can take pictures in video and gallery with long duration, caused by hot weather.
Karena jenis bug ini, saat cuaca panas akan berada di atas daun, untuk mencari makanan.
because this type of bug, when the hot weather will be above the leaves, to find food.
Anda bisa melihatnya di video yang saya tunjukkan di sini, semoga terhibur.
you can see it in the video that I show here, hopefully entertained.
Lihatlah galeri foto yang saya tunjukkan di bawah ini :
Take a look at the photo gallery I show below :
---
---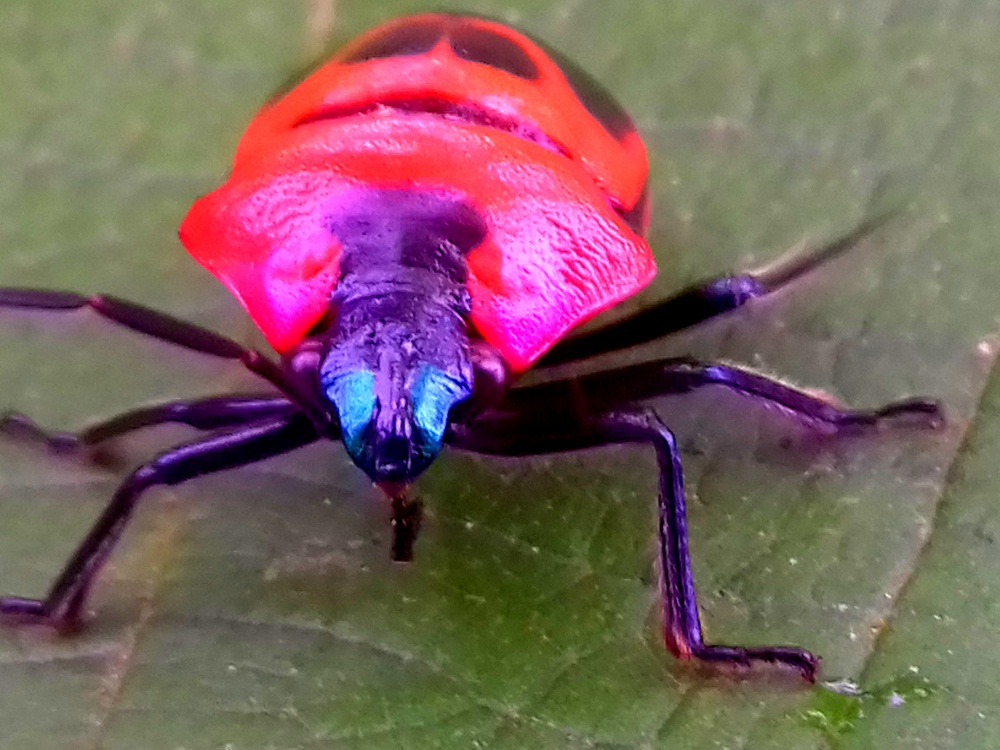 Gambar 1 ( Figure 1 )
---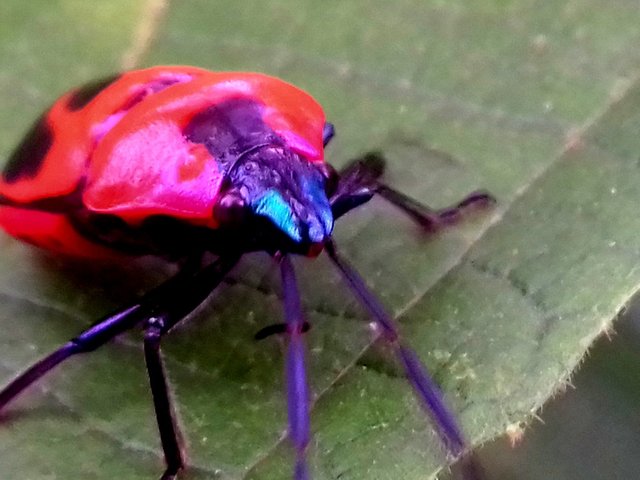 Gambar 2 ( Figure 2 )
---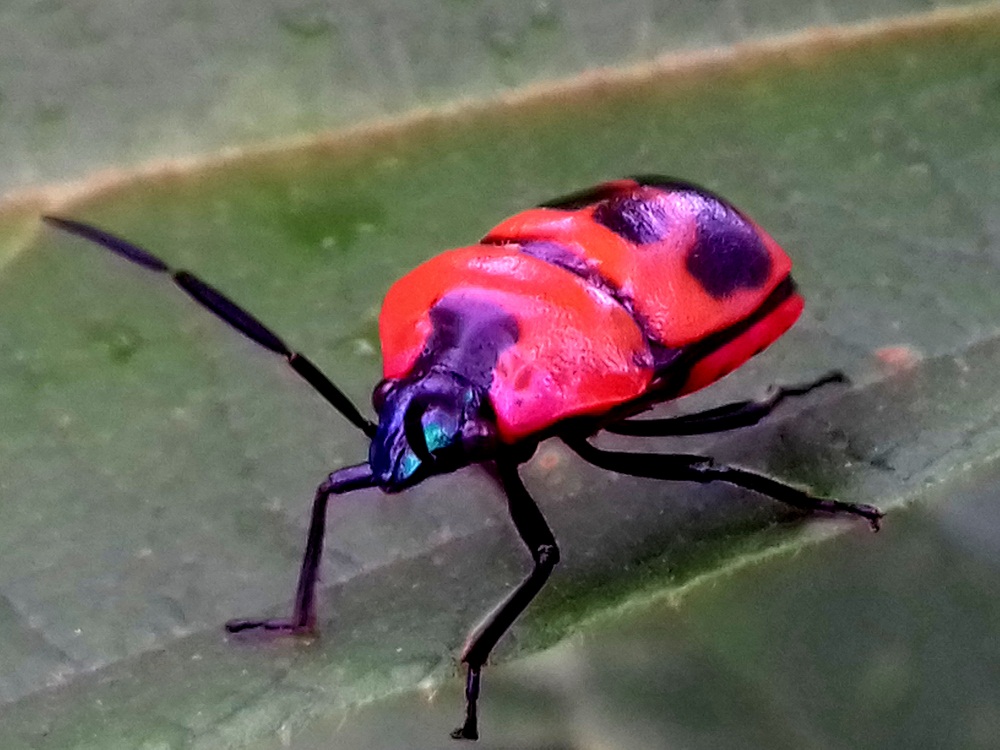 Gambar3 ( Figure 3 )
---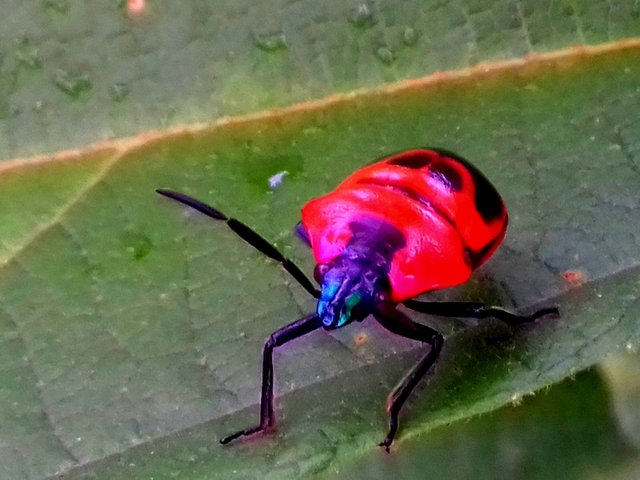 Gambar 4 ( Figure 4 )
---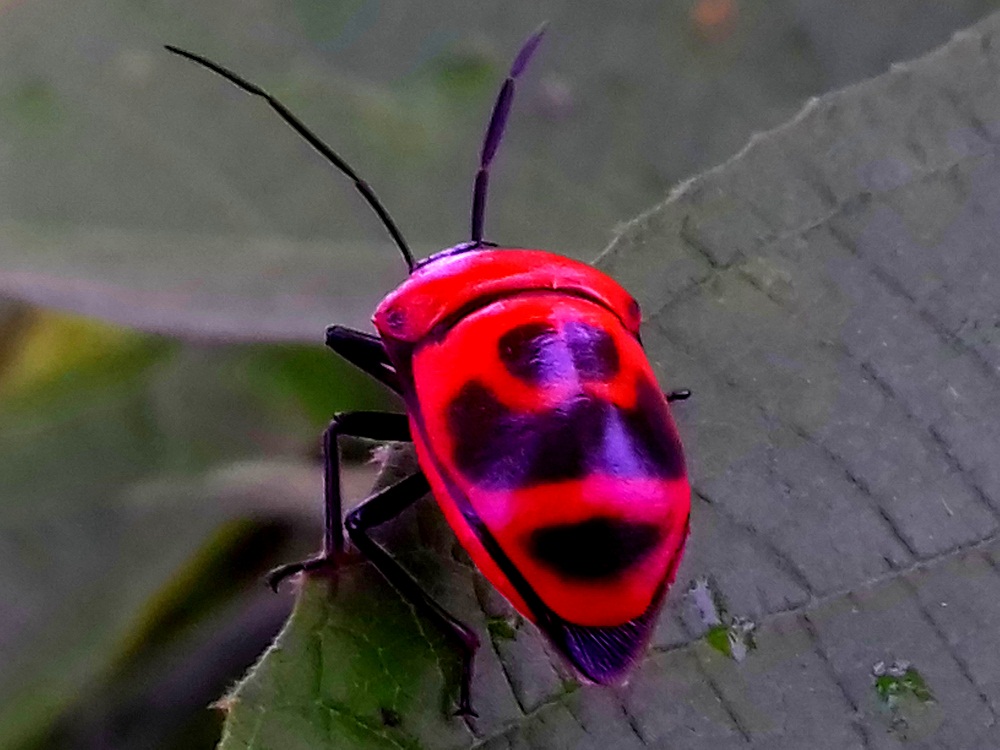 Gambar 5 ( Figure 5 )
---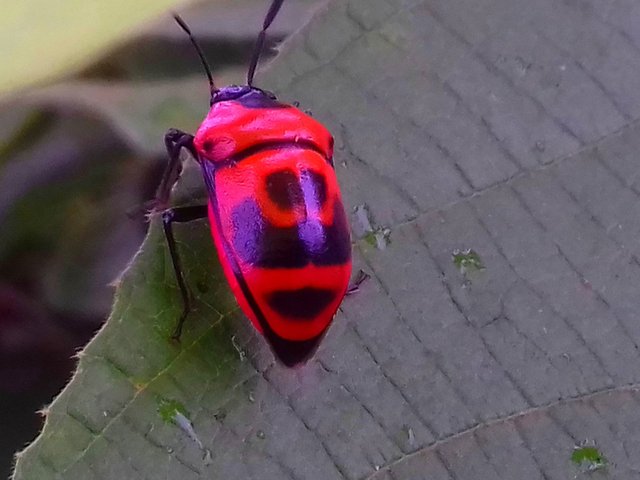 Gambar 6 ( Figure 6 )
---
semoga apa yang anda lihat di video ini, bisa bermanfaat bagi semua steemian, agar kita bersama-sama membangun tumbuh di komunitas Steemit.
hopefully what you see in this video, can be beneficial for all steemian, that we must together build a grow in a community Steemit.
Terima kasih telah mengunjungi dan melihat fotografi dan video di blog saya
Thank you for visiting and looking photography and video on my blog
salam @sultan-aceh
regards @sultan-aceh
---
Camera Photo Nikon Outo Selector
Camera Video Nikon Outo Selector
Location Indonesia forest - aceh
Videographer @sultan-aceh
Photographer @sultan-aceh
---