Photography : Spinach Flower (Indonesia-English)
Selamat pagi sahabat steemit yang saya hormati...!
Good morning steemit friends that i respect ...!
---
Bagai mana dengan kesehatan anda di pagi ini?
semoga saja kita semua berada dalam keadaan sehat selalu.
What about your health this morning?
hopefully we all are in good health always.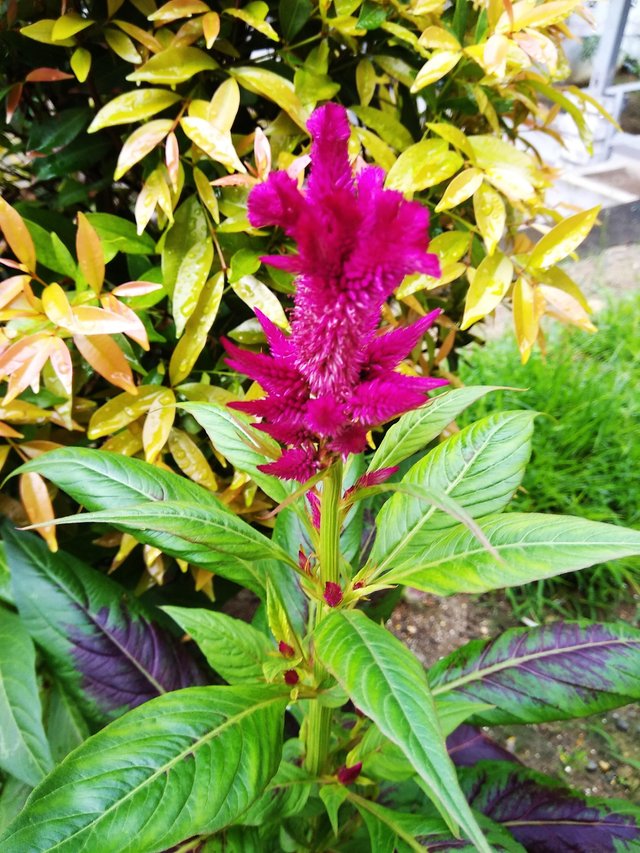 ---
Pada kesempatan ini, saya akan berbagi beberapa foto bunga yang berwarna merah jingga dan mempunyai bentuk yang sangat indah.
On this occasion, I will share some photos of flowers that are red orange and have a very beautiful shape.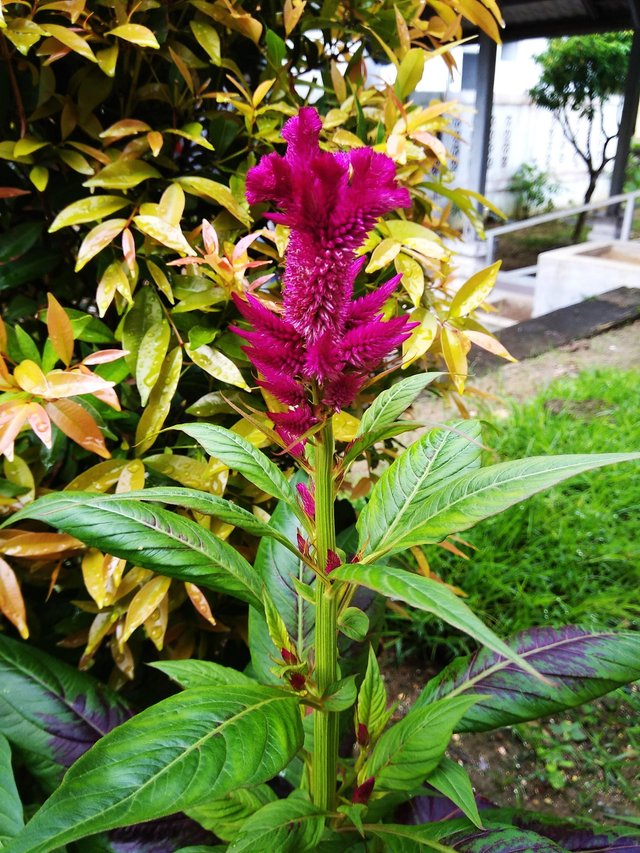 ---
bunga merupakan pelengkap keindahan alam, dengan adanya tanaman bunga pada saat kita melewati bunga tersebut, begitu indah untuk di pandang.
flowers are complementary to the beauty of nature, with the flower plant as we pass the flower, so beautiful to the view.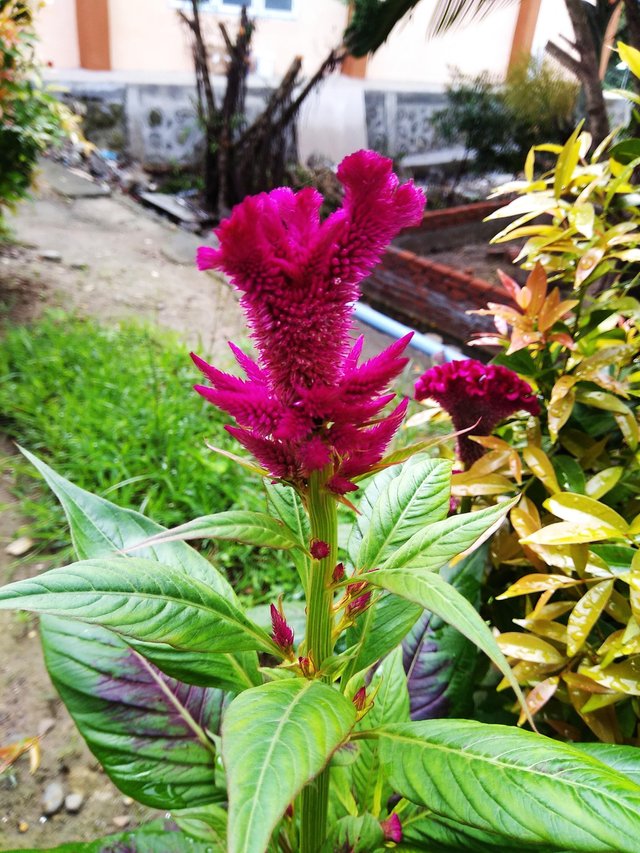 ---
Tinggi curah hujan bulan ini menjadikan tanaman menjadi subur, begitu pula dengan tanaman bunga saya ini. Beberapa tanaman juga memiliki bunga yang indah.
The high rainfall this month makes the plants fertile, as well as my flower plant. Some plants also have beautiful flowers.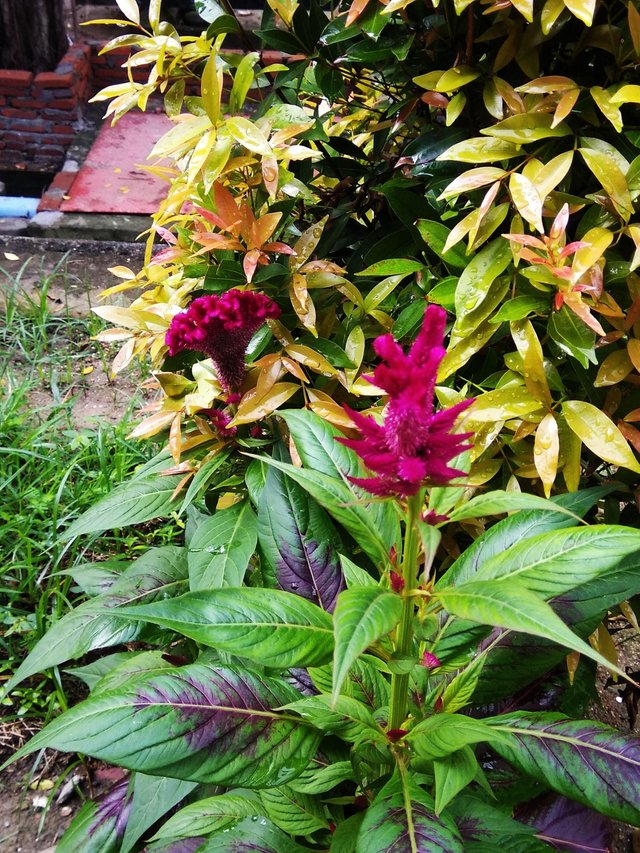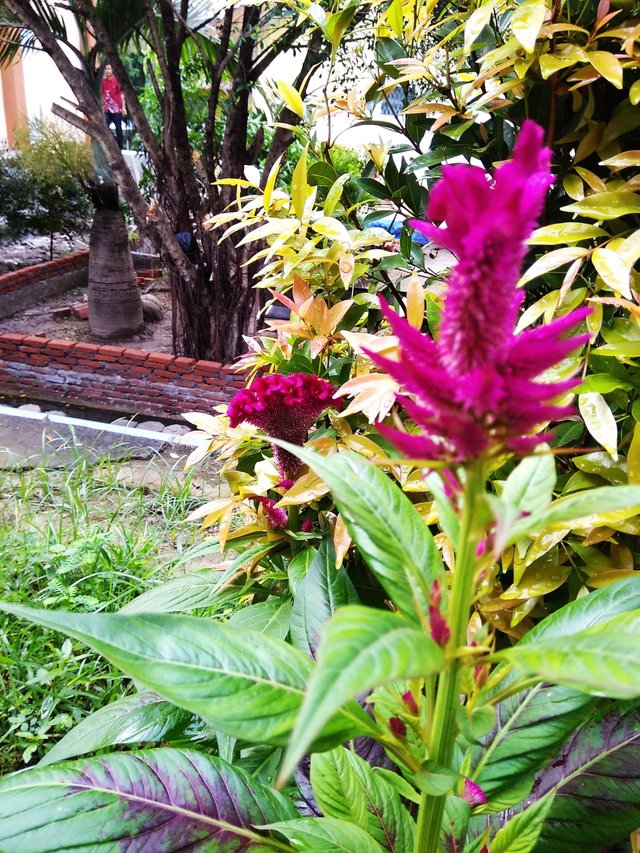 ---
Bunga ini tumbuh dengan subur di samping teras rumah saya, bunga ini tumbuh sendiri di musim penghujan ini, mungkin saja bunga ini menyukai cuaca yang dingin seperti sekarang ini.
This flower grows fertile beside the terrace of my house, this flower grows itself in this rainy season, maybe this flower likes cold weather like nowadays.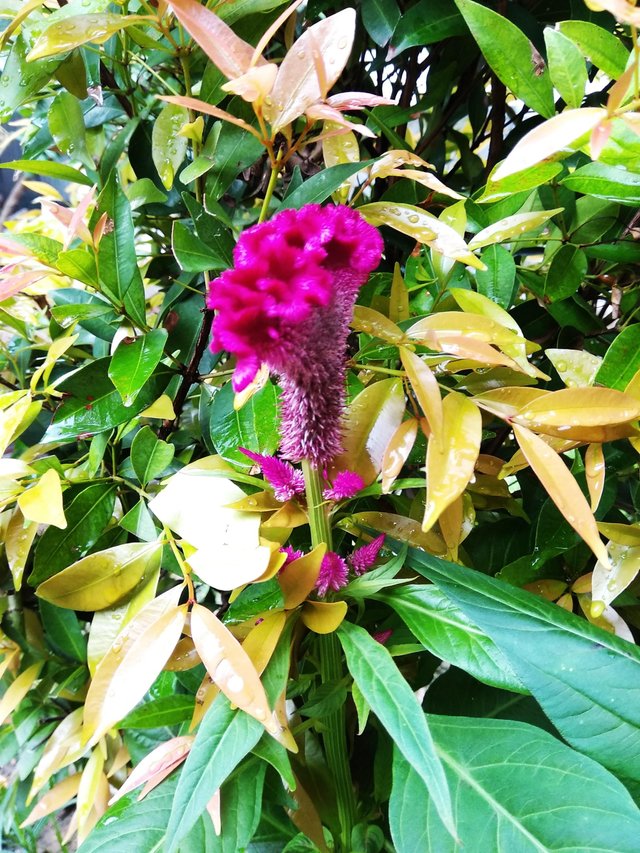 ---
Foto ini saya ambil menggunakan kamera Handphone Redmi Note 4X, di depan rumah yang telah saya tanam selama ini yang berlokasi di Indonesia (aceh utara).
this photo I took using Redmi Note 4X Mobile camera, in front of the house I have planted so far located in the Indonesia (north aceh).
"Thanks For Reading My Writing"
"I Hope You Like It"