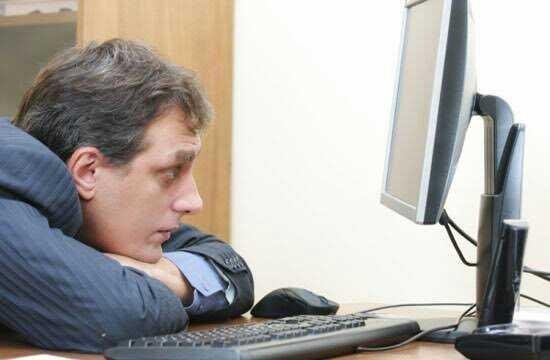 Good morning steemian,
Warm greetings to all of you who are still passionate about presenting various interesting information on this media even though steem prices are still very cheap.
At present there are so many steemians who choose to retreat from their writing habits due to price, and it all happens because they join in steemit just want to get rewards from their posts not to channel their hobby of writing.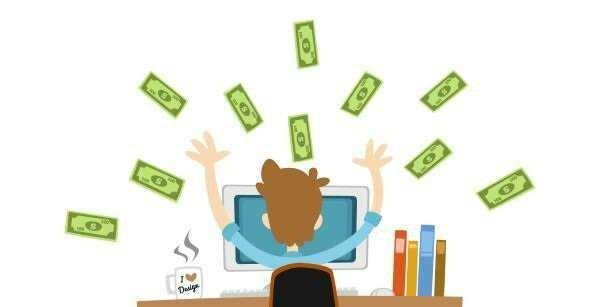 Here I see that there are foolishness among some of the steemians who choose to stop writing when the price of steem is cheap and they are competing to write when steem prices are expensive, why they never think that when the price of cheap steem we have to collect steem so when steem expensive, we only have to make a withdrawal, not even when the expensive steem we just race to collect stem / sbd.
Indonesia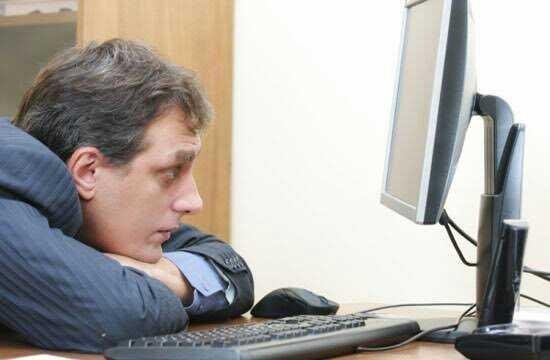 Selamat pagi steemian ,
Salam hangat untuk kalian semua yang masih terus semangat dalam menyajikan berbagai macam informasi menarik di media ini meski harga steem masih sangat murah.
Saat ini sangat banyak steemian yang memilih mundur dari kebiasaannya menulis disebabkan oleh harga, dan itu semua terjadi karena mereka bergabung di steemit hanya semata-mata ingin mendapatkan reward dari postingannya bukan untuk menyalurkan hobinya menulis.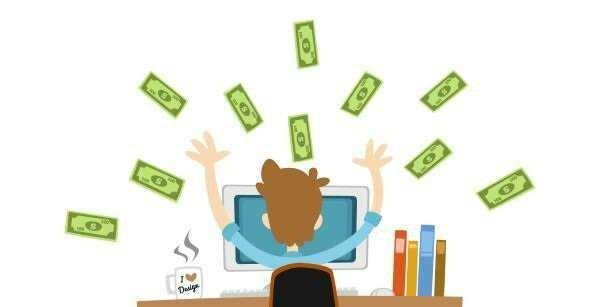 Disini saya melihat ada suatu kebodohan dari sebagian para steemian yang memilih berhenti menulis disaat harga steem murah dan mereka berlomba-lomba menulis ketika harga steem mahal, kenapa mereka tidak pernah berfikir kalau justru saat harga steem murah itu kita harus lebih banyak mngumpulkan steem supaya saat steem mahal kita hanya tinggal melakukan penarikan, bukan malah saat steem mahal kita baru berlomba2 mengumpulkan stem/sbd.