Hello friends steemit survived good luck always.
this is a mango fruits loc may very stunning and beautiful colors.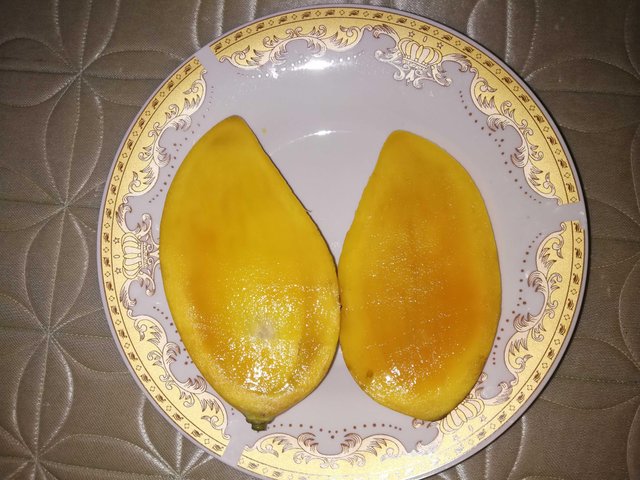 this mango fruit many mamfungsinya because many contain vitamin C which is always needed by our body and also contains high fiber which makes better digestion.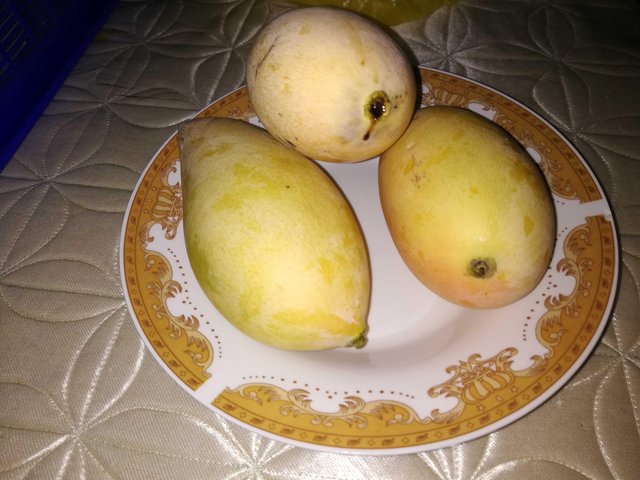 For those who often consume it will be able to keep the body better and maintain body health .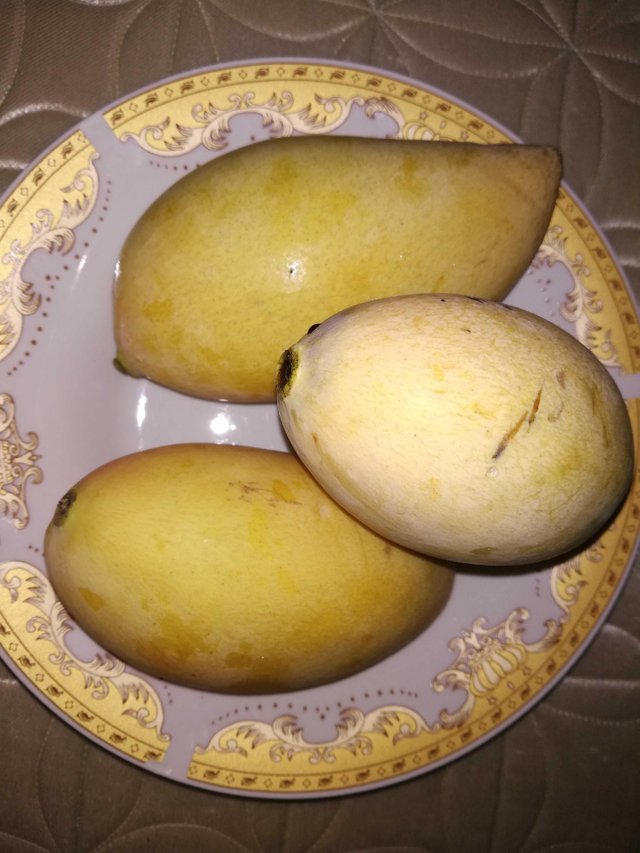 here's my post on this night thank you