Siumat Island is one of the many small islands in Simeulue that offers stunning views. This island is quite remote because it is located far from Sumatra Island and Simeulue Island itself.
The sea is also a sea lane off the Indian Ocean, so the beaches have big enough waves. However, the beauty of this island is undeniable, the sea is blue and clear, the marine life is diverse, and the white sand beaches are sparkling. If you are from Simeulue Island, it requires at least 2 hours drive to Siumat Island.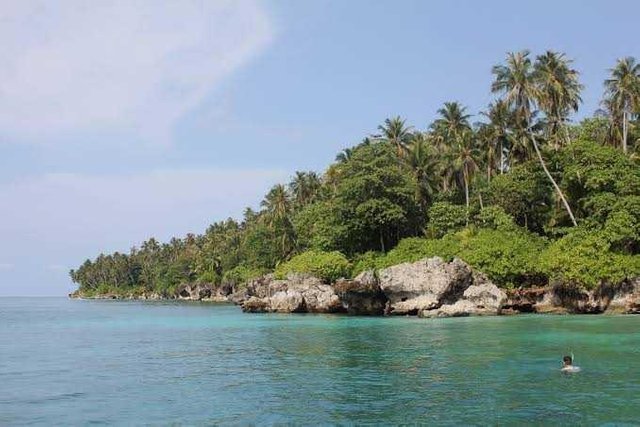 source
After arriving, you can explore and play on the beach, or go around to residential areas to be shown interesting places by them. The island itself is part of the District of East Simeulue, Simeulue Regency, Aceh.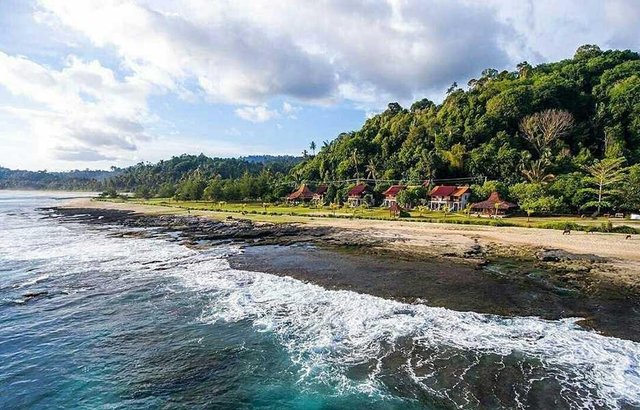 source