What is dlike?
Dlike is a social media app on top of steem blockchain which gives users the facility to share what they like with their friends and followers. Its just an aggregation platform where you can share  links, text posts, and images.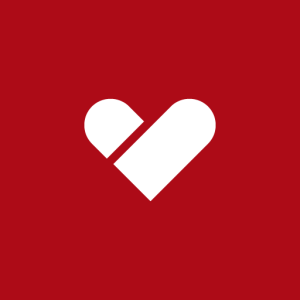 As compared to traditional social media platforms, dlike is a decentralized social media platform which rewards its users for their time an efforts. Users can earn rewards in the form of STEEM, once other users like their sharing. 
So its a simple dApp where you get the liberty of sharing anything that is worth sharing among followers. Variety of topics can be shared  news, science, gaming, music, books, fitness, food, photography, memes, cryptocurrency and anything that you like.
How to use dlike?
Best thing ab0ut Dlike is ease of use as you just add links from your own blog or any other website and dlike grabs useful information from this link which you can edit as per your liking. 
Login to dlike and add link which you want to share
Dlike shows you information from that link, edit any if you need
Click submit and yes you have shared a link with your followers!

You can also upload images to share among the followers.
Dlike gives you facility to sort and arrange your posts. You can label these posts into boards which can be private or public. You can also bookmark other user's posts that you like on dlike into these boards as well. This way you can access those old posts easily from within your profile. You can also schedule your posts and save them as drafts. 
So it's time to get into best social media app on steem blockchain and enjoy true decentralized platform which rewards you for time and efforts.
Dlike is also offering huge giveaway bounty program to promote dlike. You can check details here
https://steemit.com/airdrop/@dlike/5-million-dlike-tokens-airdrop-as-dlike-turns-100-days
Dlike is offering a generous sponsorship program for all delegators who want to delegate their spare SP to dlike. Delegators will get 1:1 ratio of dlike tokens and 5% beneficiary rewards on all their delegations.
Join Discord channel for feedback & questions.
Web: dlike.io